Where the Mighty Hudson River Meets the Adirondacks
Explore Washington County, New York! Just a few hours from most major cities in the Northeast, our county is nestled between Saratoga and Lake George. We're just a hop, skip, jump, (or however you prefer to travel!) to wineries or races at the track, and craft breweries or hikes through the Adirondack Mountains. We're more than just a home base for your visit to Upstate NY, though. We have a scene all our own, with plenty of farm-to-table restaurants, museums, theaters, trails, and waterways to explore. Find your adventure in Washington County.
Washington County Articles
See the Events Happening Now!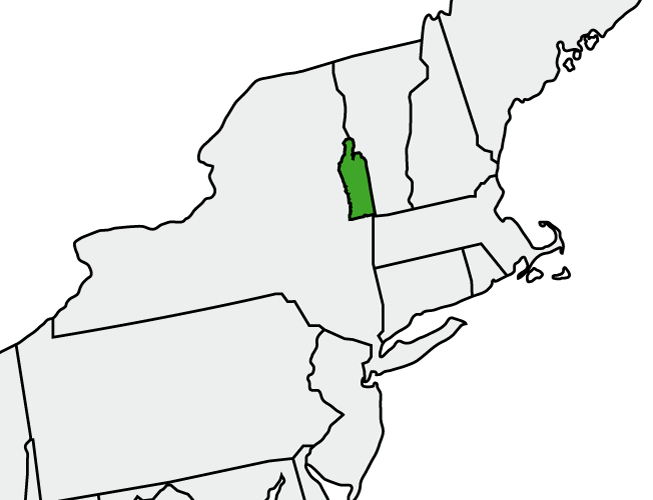 More Than Just Mountains
Washington County NY is a hidden gem of outdoor recreation and relaxation! We're nestled in the foothills of the Adirondacks, with lots of natural beauty to explore. Take in our gorgeous views by boat in one of our lakes and rivers, by foot on one of our hiking trails, by car or motorcycle on one of our scenic drives, or even zoom through the snowy countryside on your snowmobile!