Aug 28

A Wonderful Way to Wander Through Farm Country: The Cheese Tour With Wine & Beer

Unique cheese, a glass of refreshing wine, a relaxing drive through the country – what could be better? Every year the Washington County Cheesemakers Guild organizes a self-guided tour through Washington County to area farms and craft beverage producers. Guests get to sample artisan cheese and other incredible foods (deep fried cheese curds, anyone?), try local wine and beer, tour facilities, visit with farm animals, and more.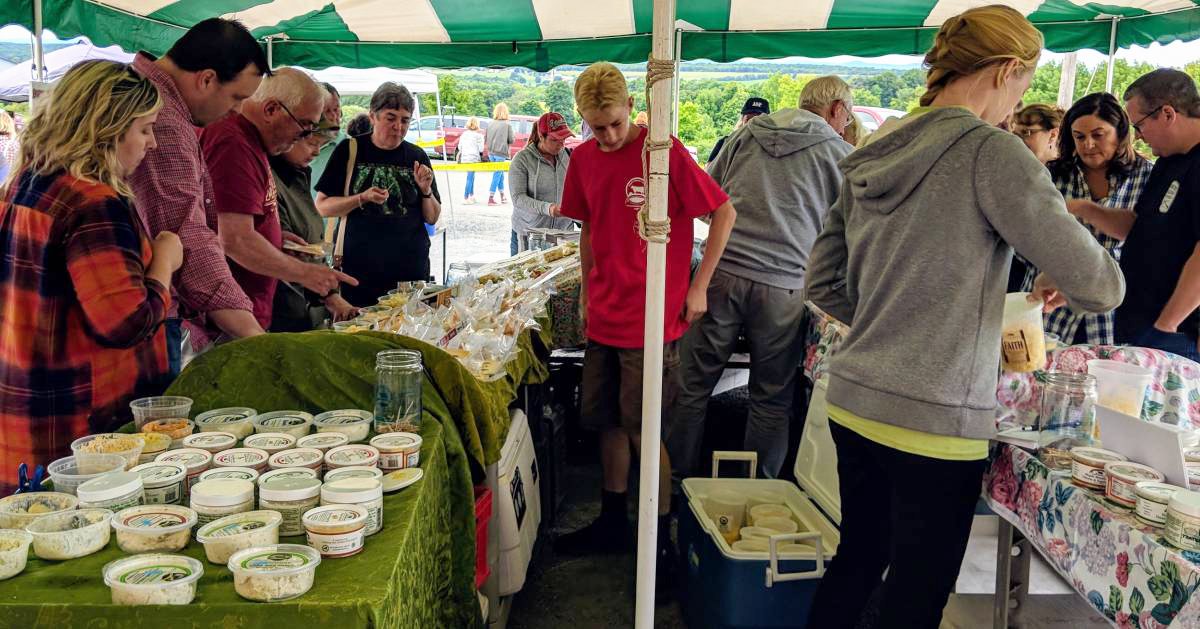 The Cheese Tour With Wine & Beer takes place September 7 and 8, 2019. Guests can make their way to the area farms and producers at their own leisure from 10am to 4pm each day.
This year's participants are: Argyle Cheese Farmer, Moxie Ridge Farm & Creamery, Dancing Ewe Farm, Consider Bardwell Farm, Victory View Vineyard, and RS Taylor & Sons. Below, we've highlighted what to expect at each place along the tour, so you can plan your cheese adventure accordingly.
Delight in Different Kinds of Cheese, Visit With Farm Animals & More
Make the Deep Fried Cheese Curds at Argyle Cheese Farmer a Top Priority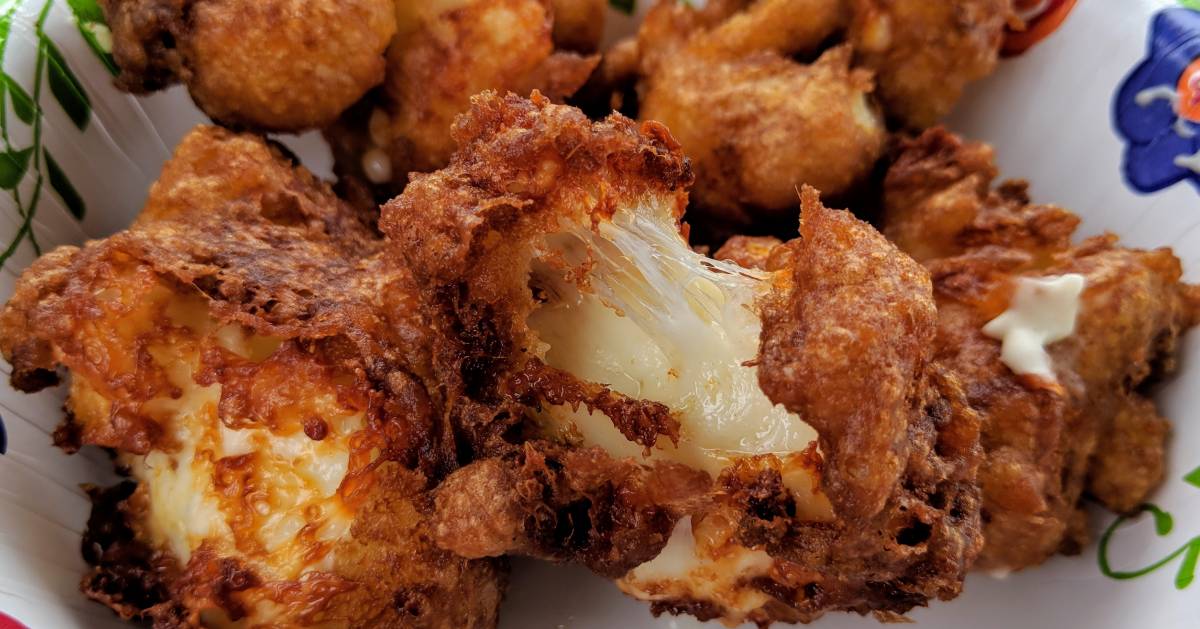 Cheese Tour aficionados know not to miss out on Argyle Cheese Farmer's life changing deep fried cheese curds, arguably one of the main highlights of the tours. The melting cheese combined with the crunchy outer coating is something to experience firsthand. The cheese curds will be offered in the afternoons during the tour, and fried buttermilk doughnuts will be sold in the mornings.
Food-wise, you can also expect breakfast sandwiches and grilled cheese sandwiches made with homemade bread, a vendor selling decorated sugar cookies, a local coffee roaster selling coffee, and there will be maple syrup and honey for sale from neighboring farms – this is all in addition to the free cheese samples. Younger guests can enjoy free pony rides, and everyone can tour the cheese processing area.
Socialize With Farm Animals & See Milking Demonstrations at Moxie Ridge Farm & Creamery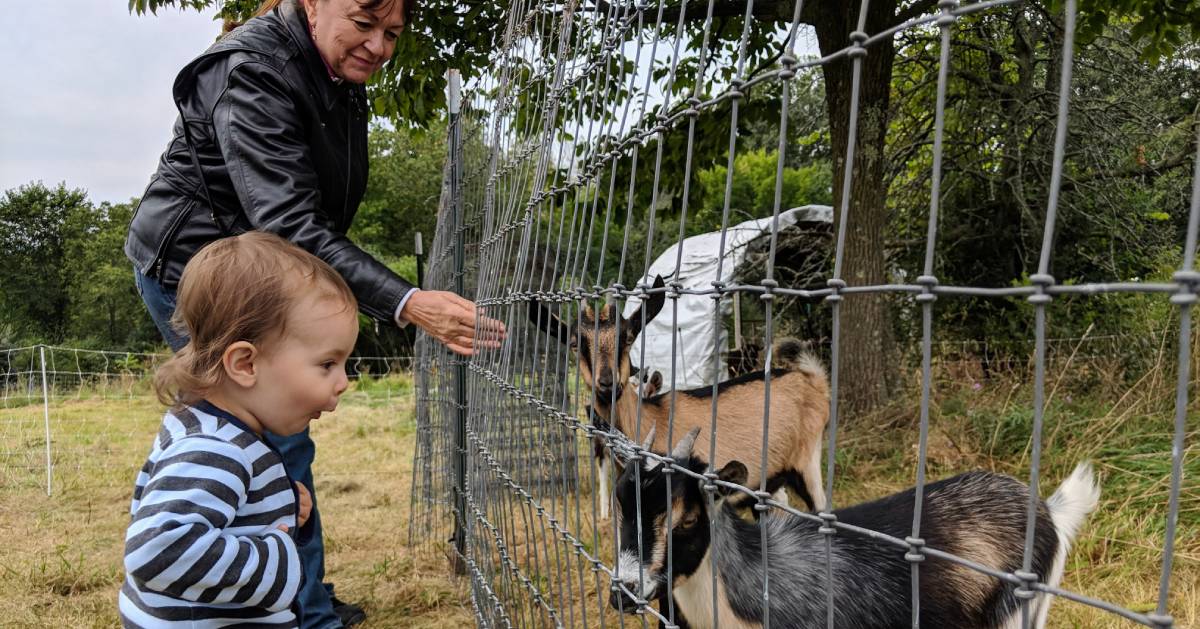 Moxie Ridge Farm & Creamery, also in Argyle, is the ideal spot to visit with a variety of farm animals, including goats, pigs, chickens, and draft horses. They'll also have cheese samples and tastings, and milking demonstrations. Last year they had cheese cookbooks for sale, so you never know what you might find on this tour!
This farm is known for their handmade goat cheeses, whey-fed pork, and free-range eggs. Their property comprises a 200-year-old farmstead on 46 countryside acres.
Find Exquisite Charcuterie, Wine & Cheese at Dancing Ewe Farm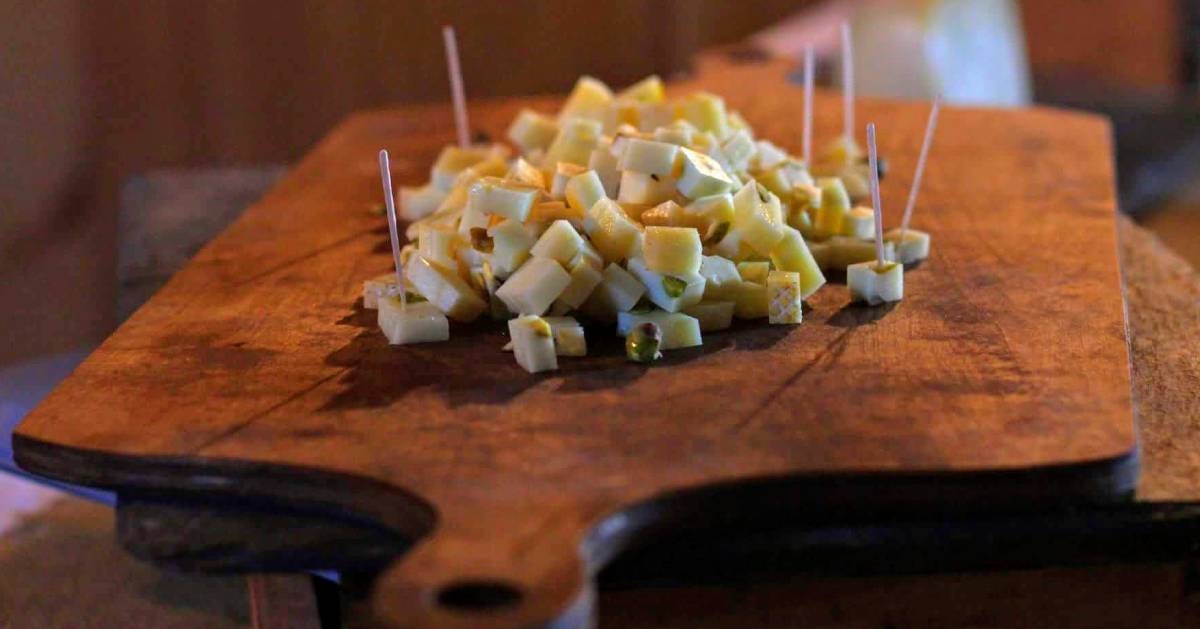 You may have seen Dancing Ewe Farm's products at local farmers markets. This Granville farm will be offering tours of their cheese producing facility and the rest of the farm along with samples of their incredible products: cheese, marmalade, charcuterie, and wine. They specialize in both Tuscan-style cheese and wine.
Dancing Ewe Farm regularly hosts dining events at the farm, complete with cheese and wine. The farm plans to offer something similar for guests of the cheese tour – call ahead for details (518.642.8199).
Take a Hayride, Hear About the History of the Farm & More at Consider Bardwell Farm
Photo provided
Consider Bardwell Farm is just over the border in West Pawlet, Vermont. They're a pasture-based dairy and creamery that produces award-winning raw cow and goat milk cheeses.
At this Cheese Tour stop you chow down on grilled cheese sandwiches; take hayrides around the farm; listen to a talk about the history of the farm; hear great live music; and check out local vendors selling maple, charcuterie, and other artisan products. And, as Hallie Boyce of the farm says, "Everyone is welcome to walk around and see all of our precious goats and take some cute selfies with them!"
Enjoy Craft Beverages & Find More Local Artisan Products
Tour a Vineyard & See a Brewing Demonstration at Victory View Vineyard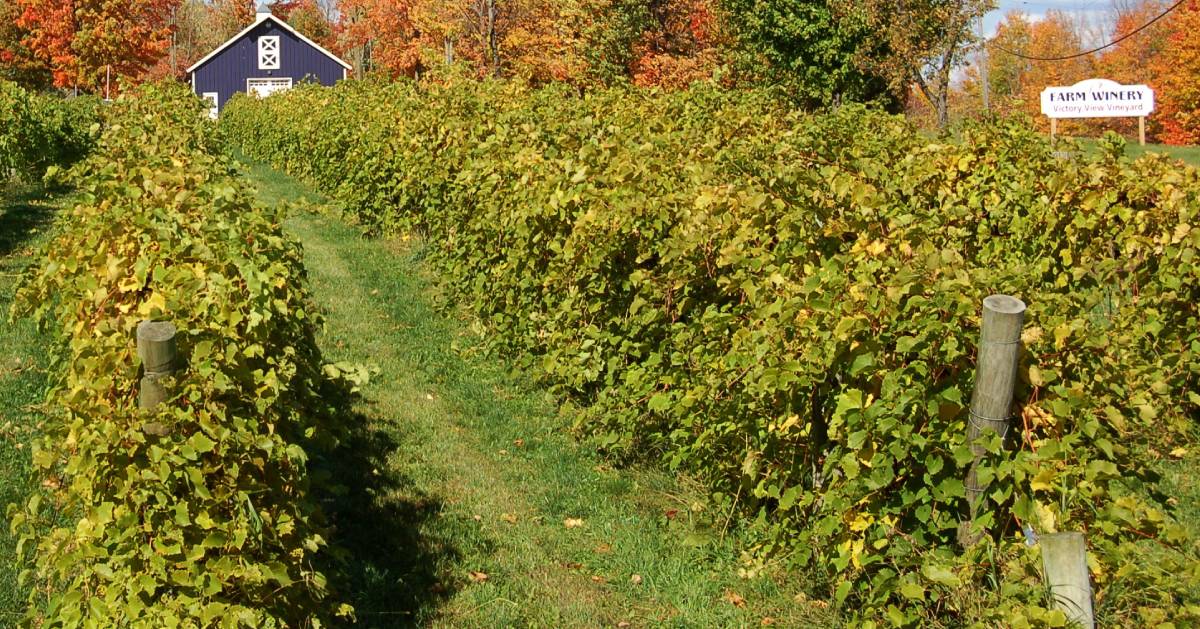 Victory View Vineyard in Easton is the place to go on the tour for local wine and advice on how to pair it with the cheese you've purchased. They'll be offering a free wine tasting, tours of the vineyard with the owners, local artisan products for sale, and they'll even have a brewery demonstration on site.
Wine by the glass and cheese plates will also be available for purchase, so this is a great place to stop, relax, and take in the beautiful sights of early fall in the country.
Stop for Pizza, Wings, Beer & More at RS Taylor & Sons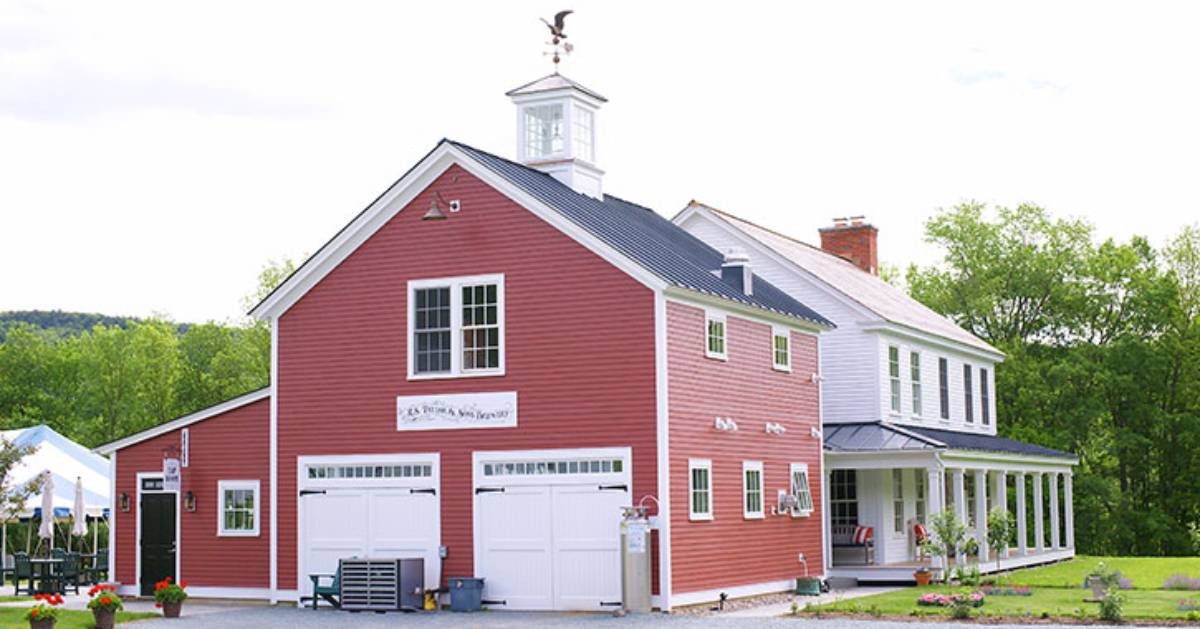 Beer and pizza go together like wine and cheese, and that's why RS Taylor & Sons in Salem provides both during the Cheese Tour – and chicken wings! Enjoy live bluegrass music on Sunday the 8th from 2pm to 5pm.
Visitors can also expect other vendors selling their wares on site, including high quality soaps, body care products, and candles from Misty Blue Farm Botanicals; scrumptious syrup from Wild Hog Maple Syrup; exquisite jams, jellies, and salsas from Blue Foot Farm; and CBD products from Land Craft Wellness.
Go Beyond the Cheese Tour
The 2019 Cheese Tour With Wine & Beer is September 7th and 8th! Remember to wear comfortable clothing and footwear, as you'll be walking around farms outdoors. And, bonus tip: bring a cooler for the car to stock with your purchases.
Keep the cheesy goodness going after the tour is over by visiting the participants at other times of the year. Contact the individual farms or producers to find out their hours and availability – many farms offer tours for free if guests simply call ahead.