Sep 06

Celebrate National Beer Lovers Day on Washington County's Beverage Trail in Upstate NY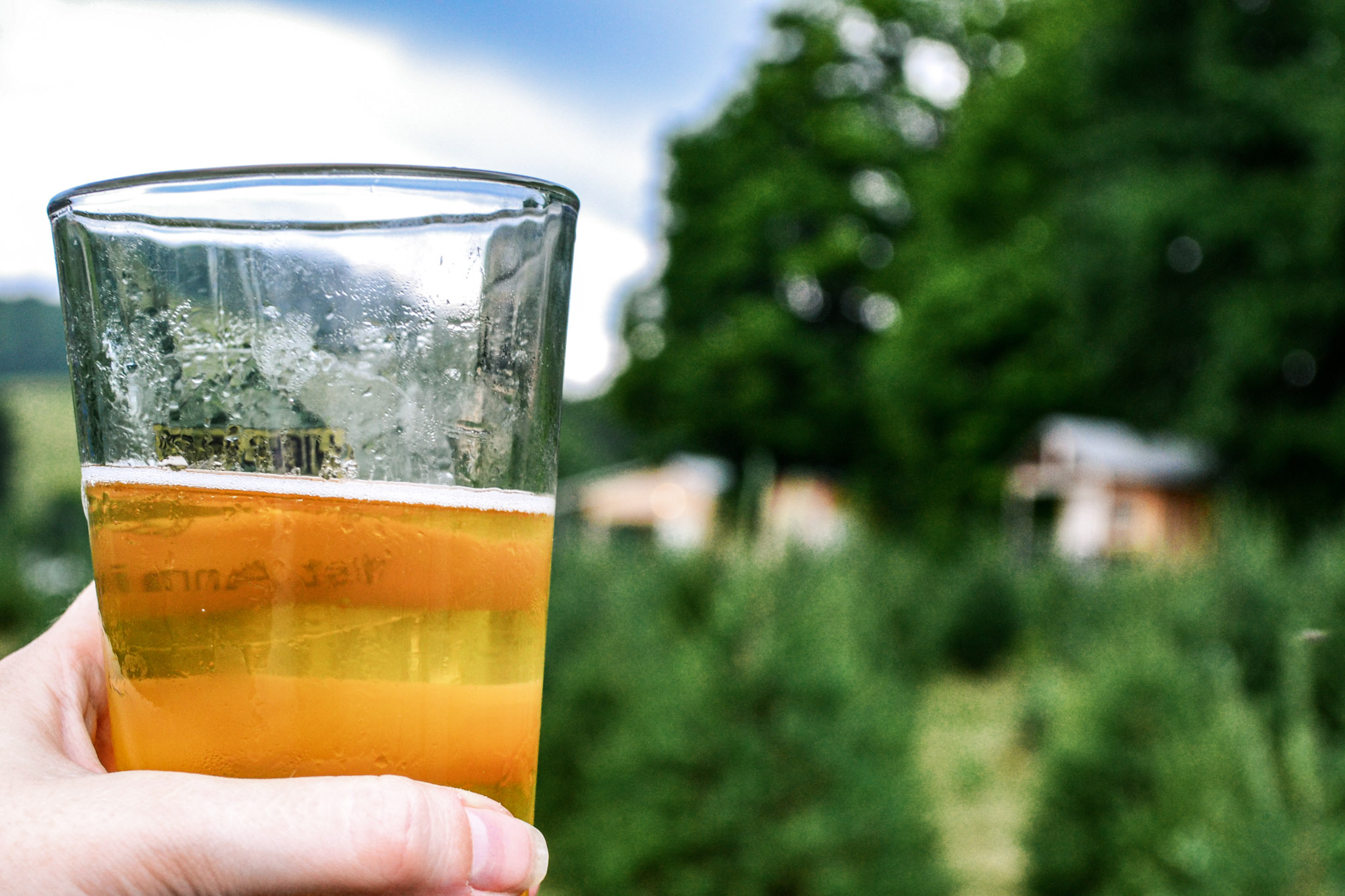 National Beer Lovers Day is celebrated every fall on September 7. Unlike the similar celebration that takes place each April to commemorate the repeal of Prohibition, National Beer Lovers Day is all about those who love the malty, hoppy, crisp, and sour beers on the market today.
The process of brewing beer goes back to ancient times in cultures the world over, but beer, as we know it today, has roots in Dutch and German settlers of New York City, then New Amsterdam.
As the city grew in the late 1700s, the clear, mighty Hudson quickly became an unsafe source for drinking and the lucrative beer brewing industry. The Upper Hudson River Valley then began to fill the void, and Albany and the surrounding area became one of North America's most productive brewing centers.
"Albany was a major player in the worldwide beer industry starting with the first Dutch settlers; by the 1660s, there were at least eight breweries in the area. In fact, many of the city's founding fathers were brewers — and they made good use of the abundant wheat and hops that grew nearby. Over the ensuing years, the Gansevoort, Van Schaick, and other prominent families continued to make a tidy profit by producing beer.

Things took a turn for the better in 1825, when the Erie Canal opened.

Savvy Albany businessman John Taylor, who had just started a brewery with his brother-in-law, took advantage of this new source of transportation to get his ale out to the rest of the country. The brewing bonanza was on. By 1852, Taylor's incredible success led him to build the largest brewery in the country — in fact, the only breweries in the world larger than his were located in London. Taylor's mega-brewery soon started producing the famous Albany XX Ale — a drink so popular that, by the time Anheuser-Busch was getting started in 1852, Taylor was brewing 200,000 barrels a year."
Although tastes have changed, Albany and the rest of Upstate New York have adapted and the state remains important to the industry. More than 1.2 million barrels of craft beer are produced in New York each year!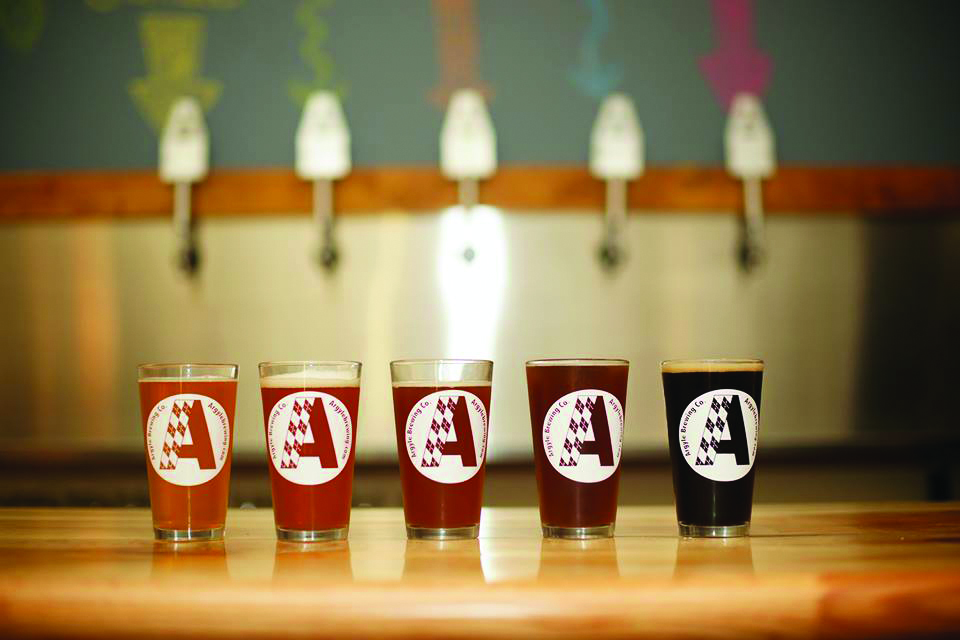 National Beer Lovers Day In Upstate New York
Washington County's craft breweries are the perfect place to celebrate the occasion. And September means the best of both worlds at most of our breweries as they embrace the season with the last of the summer ales and start brewing those fall favorites.
Sample the seasonal flavors or enjoy an ice-cold glass. There's something for everyone! Explore the craft beverage trail: https://washingtoncounty.fun/beverage-trail/