Mar 30

Don't Miss These Unique Events in Upstate New York this Summer

Are your summer plans feeling… basic? Looking to explore somewhere new? Washington County, NY is home to dozens of incredible festivals and markets, including unique events you just can't miss. Just minutes from Saratoga and the Lake George Region are one-of-a-kind festivals, top-tier recreation, and some of the area's best produce, craft beverages, cheeses, and more.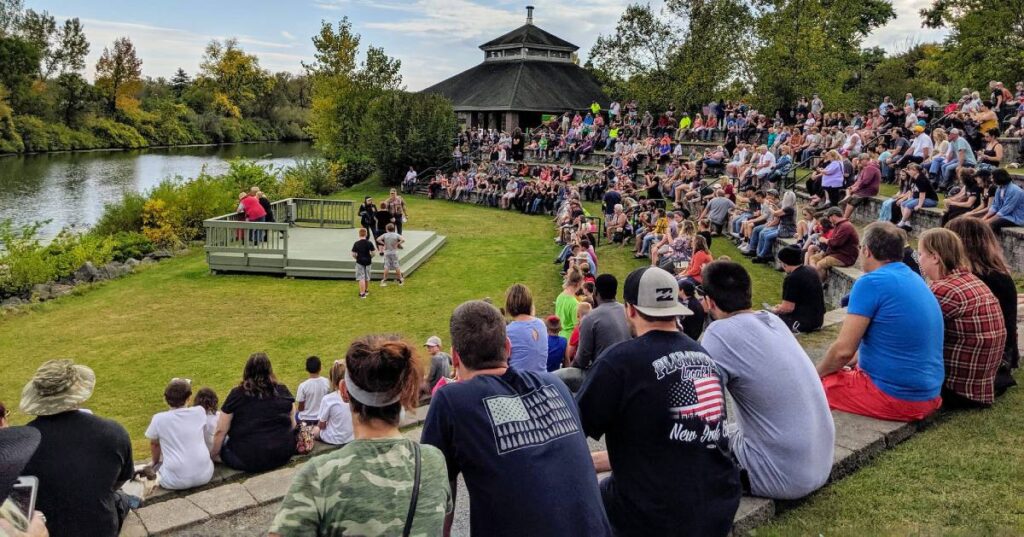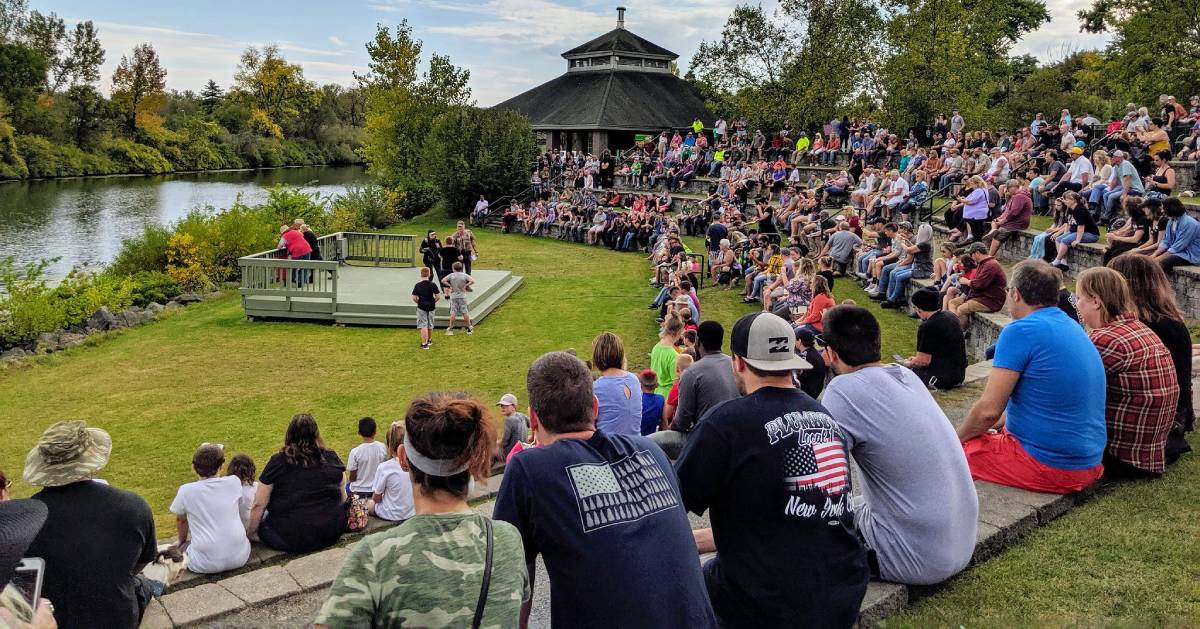 Easily one of the most unique events in upstate New York, and maybe even the country, Whitehall's annual Sasquatch Calling Contest has grown into a can't-miss event for the whole family.
Featured by dozens of news outlets including ESPN, this annual community celebration was created by Dave Molenaar as a way of leaning into the town's well-established folklore. 
Dating back at least as far as 1604, when French explorer Samuel de Champlain included tales from the native Iroquois about a giant man-beast in his logbook, tales of big foot-type creatures crossing paths with humans in and around Whitehall have become nothing if not common. 
In his ESPN article, senior writer David Fleming says, "…in Whitehall, the weirdos are the ones who haven't bumped into Sasquatch…"
Today you can enjoy a fun-filled day of live music, vendors and food trucks, presentations from bigfoot experts, and more along the Champlain Canal. Plus, you can't miss that calling contest! 
Learn more about Whitehall's Sasquatch Festival and Calling Contest >>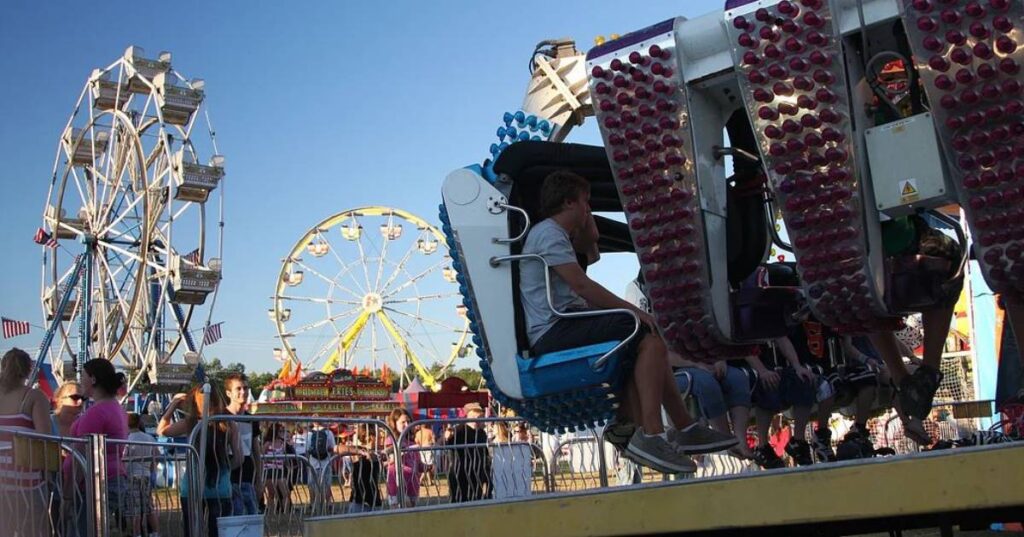 One of the largest agricultural fairs in the northeast, the Washington County Fair is held in Easton every August. Featuring everything from live music, carnival rides, and demolition derbies to livestock demonstrations and samples of locally produced products, this week-long event has a pretty spectacular history.
The Washington County Fair is a "descendant" of the Cambridge Fair, held from the 1890s until World War II. At the time it was the second-largest in the state, just behind the New York State Fair. 
In 1888, local seed tycoon and President of the Rice Seed Company, Jerome B. Rice, purchased what was then called Lauderdale Fair and moved it to the north edge of the village. Tens of thousands would come from all over for the fair, which featured horse racing and a 3000+ seat grandstand along the track, exhibitions of new technology (In 1902 the track hosted the first automobile race in this part of the country, and many of the cars were electric!), and of course, agricultural displays.
After World War II, the fair moved to Greenwich, and in 1960 to its current location! For historic photos, click here.
While you may not see horseracing or electric cars, the modern-day fair is fun for everyone.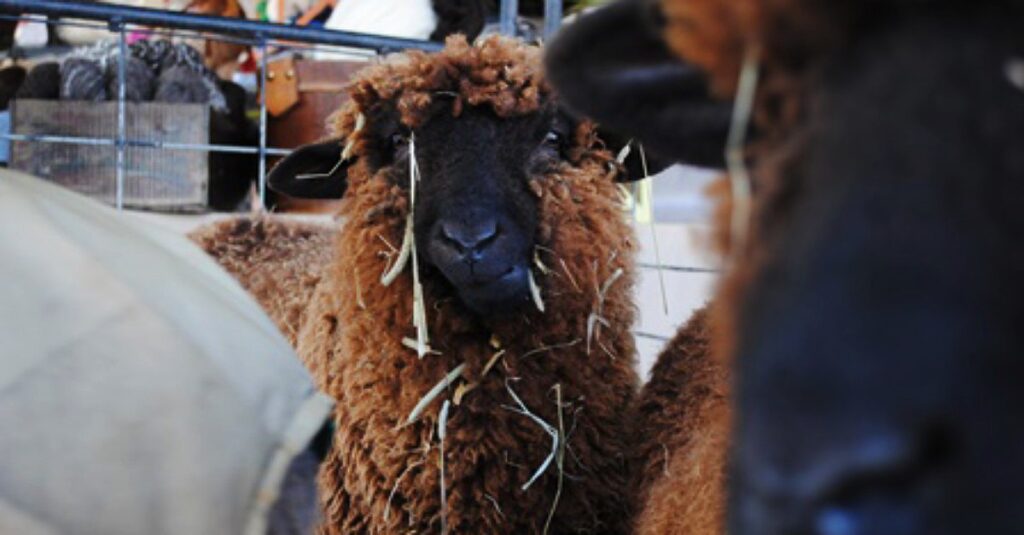 Also at the fairgrounds is the annual Adirondack Wool & Arts Festival. Each fall, dozens of fiber farmers, artisans, and other local producers head to the fairgrounds for a weekend of fun. This family-friendly festival has kids' crafts and wagon rides, sheep herding and shearing demonstrations, plus workshops for older kids and adults interested in fiber arts.
Established in 2008, this annual event aims to celebrate and highlight the important role of agriculture in the arts. As an agriculturally-focused community, Washington County is a top producer of animal fiber. These include the wool and fleece used to create soft, sturdy yarn and roving for a number of finished products: hats, scarves, sweaters, home decor, and even unique art pieces.
You'll find more than 100 vendors with items of all kinds, from pottery, jewelry, and craft food and beverages to the supplies you need to craft your own fiber goodies.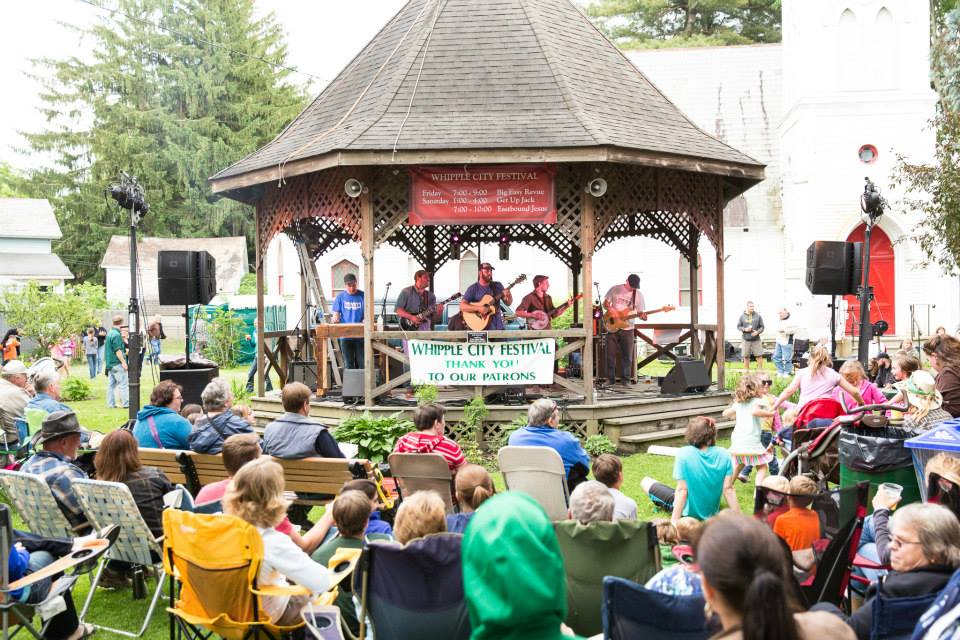 Another community event that gets to the heart of our great county is Whipple City Days! 
Before it was known as Greenwich, the village was called Whipple City after Job Whipple, its first successful industrialist who established a cotton mill in the village with his son-in-law, William Mowry, in 1804.
In 1979, the Chamber of Commerce held the first-ever Whipple City Days Celebration, with a parade, road race, and music in the park, plus a tennis tournament, bike race, revolutionary reenactors, and more. Today, though many iterations, the effect is the same: bringing the community together for a few days of great, local food, shopping, music, and more.
Washington County is known for many things, but the scenery might be #1. Sure you can take a leisurely drive along back roads, but why stop there? Two heart-pounding events each summer offer unique back-road views AND the satisfaction of a hard day's work. The Tour of the Battenkill (or 'de' for the purists) has been pushing riders to their limits since 2004. Riders cruise through 75 miles of farmland, over gravel and dirt roads, under narrow canopies of trees, and across one of the county's covered bridges before making their way back to Greenwich for the finish.
In the years since, another incredibly scenic and equally challenging race has begun. The Great North is a non-competitive option for riders looking to get into the beautiful countryside without the pressure of competition. This race offers individual starts, self-timing, and a tandem bike category! But don't let the more casual approach fool you, this ride is an adventure along paved, gravel, and primitive back roads of the Battenkill Valley.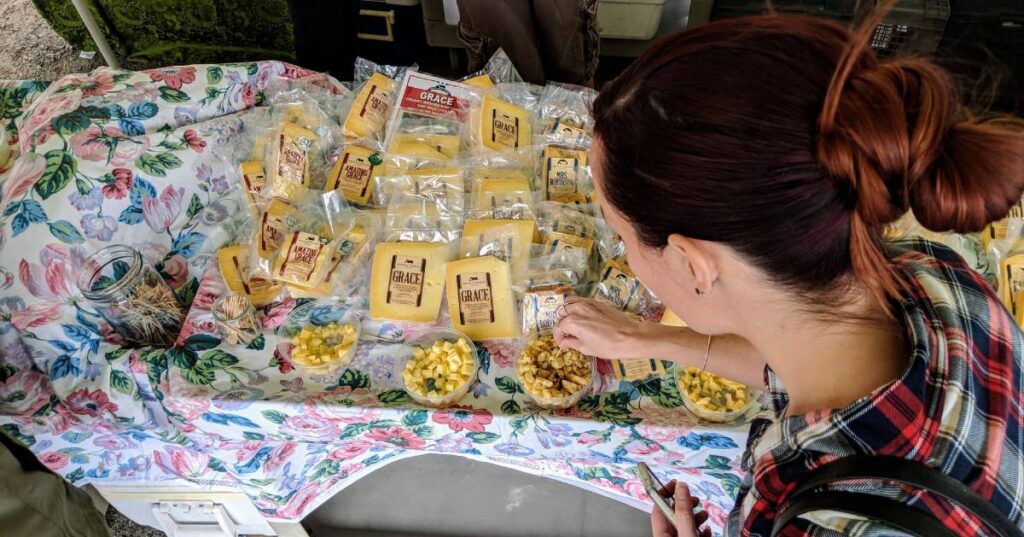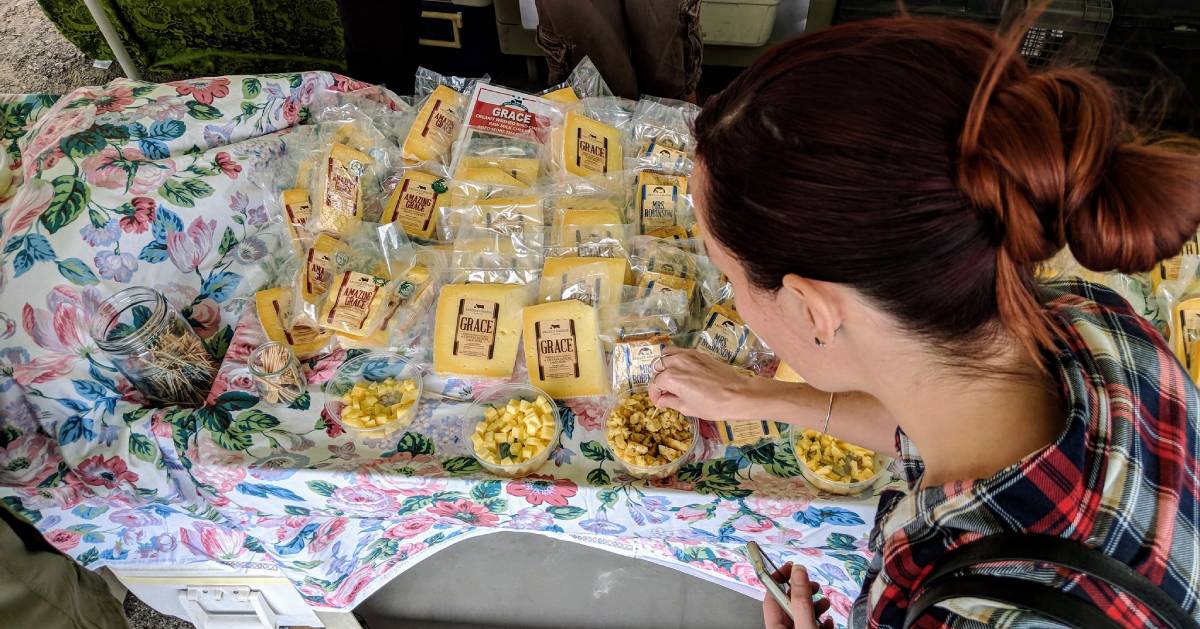 Hop in the car for a day (or two!) exploring the county's incredible and diverse cheesemakers. This free, self-guided tour will have you traveling through beautiful landscapes of early fall as you head to each stop. Cross your fingers for changing leaves! Every stop on the tour provides an area to sample and enjoy your favorite cheeses or beverages, right where they are made.
The Cheese Tour was created to forge a better understanding between customers and the foods they love, and to support these seasonal farms before the slow Winter months set in. Since then, the Cheese Tour has changed and grown to include local craft beverage producers, because would a cheese tasting be without delicious wines and farm-to-glass beers and ciders? What began as a gathering of Washington County cheesemakers in 2005 has become one of the summer's most popular events!
Plus, there's something going on nearly every weekend in Washington County. Live music, world-class theater, craft beverage releases, family and community events, and more. Head to our events calendar >>