Jul 30

Savor the Season on the Washington County Maple Trail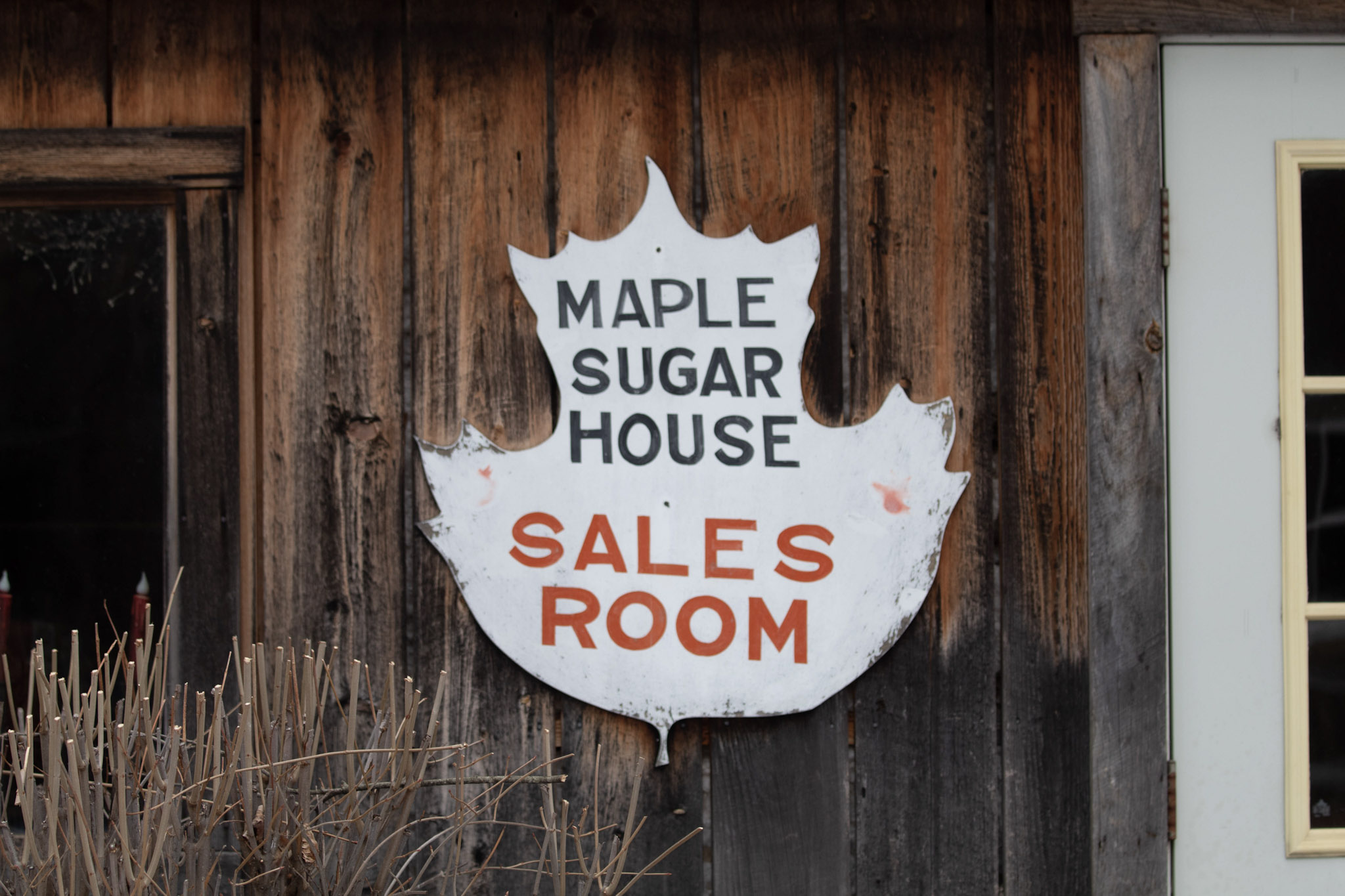 Every February and March, producers all over the northeast tap into their maple trees and save as much sap as they can. The sap to syrup process is known as maple sugaring, and you can see it in action at sugar houses and farms across the county!
Move over Vermont! New York State is home to the largest resource of tappable maple trees in the U.S.
The fundamental steps for making pure maple syrup are the same as they were hundreds of years ago when the Native Americans first introduced it to the early immigrants from Europe:
Maple trees are tapped by drilling holes into their trunks and collecting the sap. Today, that sap is often boiled using lage evaporator systems and reverse osmosis machines, but you can still find some smaller productions boiling outdoors over a campfire – although it takes much longer to do!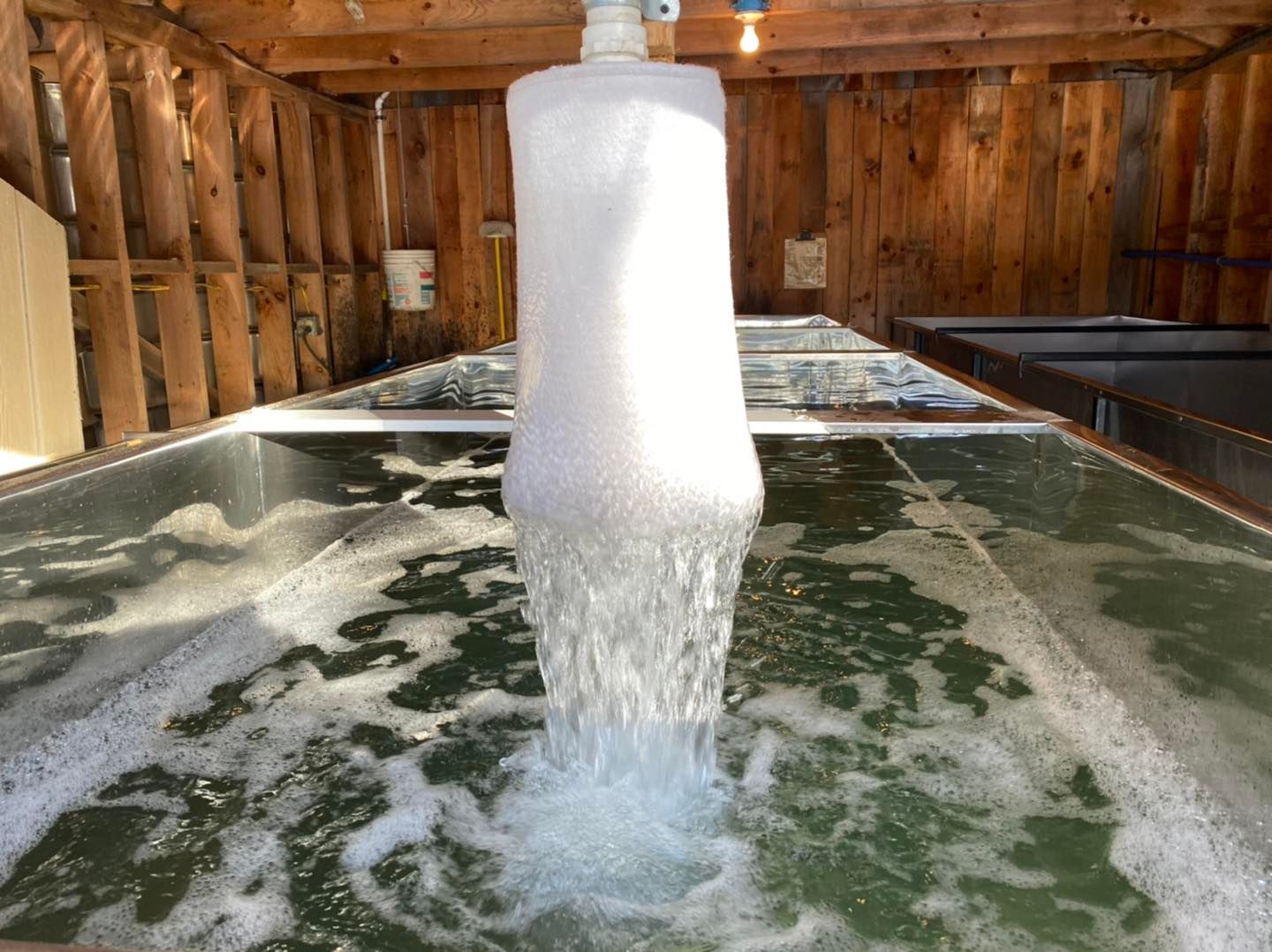 Maple sap being pumped through a filter before the boil begins – Wild Hill Maple
It is during the evaporation of sap that more remarkable magic takes place: the chemical process called the "Maillard reaction."
The amino acids in the sap react with its sugar, causing it to brown. This is its transformation into syrup, another natural phenomenon that produces the unique flavor of maple syrup, along with its desired color, aroma, and antioxidant properties.
Plan your own maple adventure and find everything from award-winning maple syrup to roasted maple nuts and more products on family farms in Washington County!
Rathbun's Maple Sugar House in Whitehall has quite a bit of experience under their belt. They've been producing maple syrup for over eight generations! In 1961, Bill and Nancy Rathbun, with the help of Bill's father Art, decided to produce maple syrup commercially and open the sugarhouse to the public. The sugarhouse restaurant opened in 1986, where they serve their famous homemade pancakes, french toast and waffles, all with their own pure maple syrup!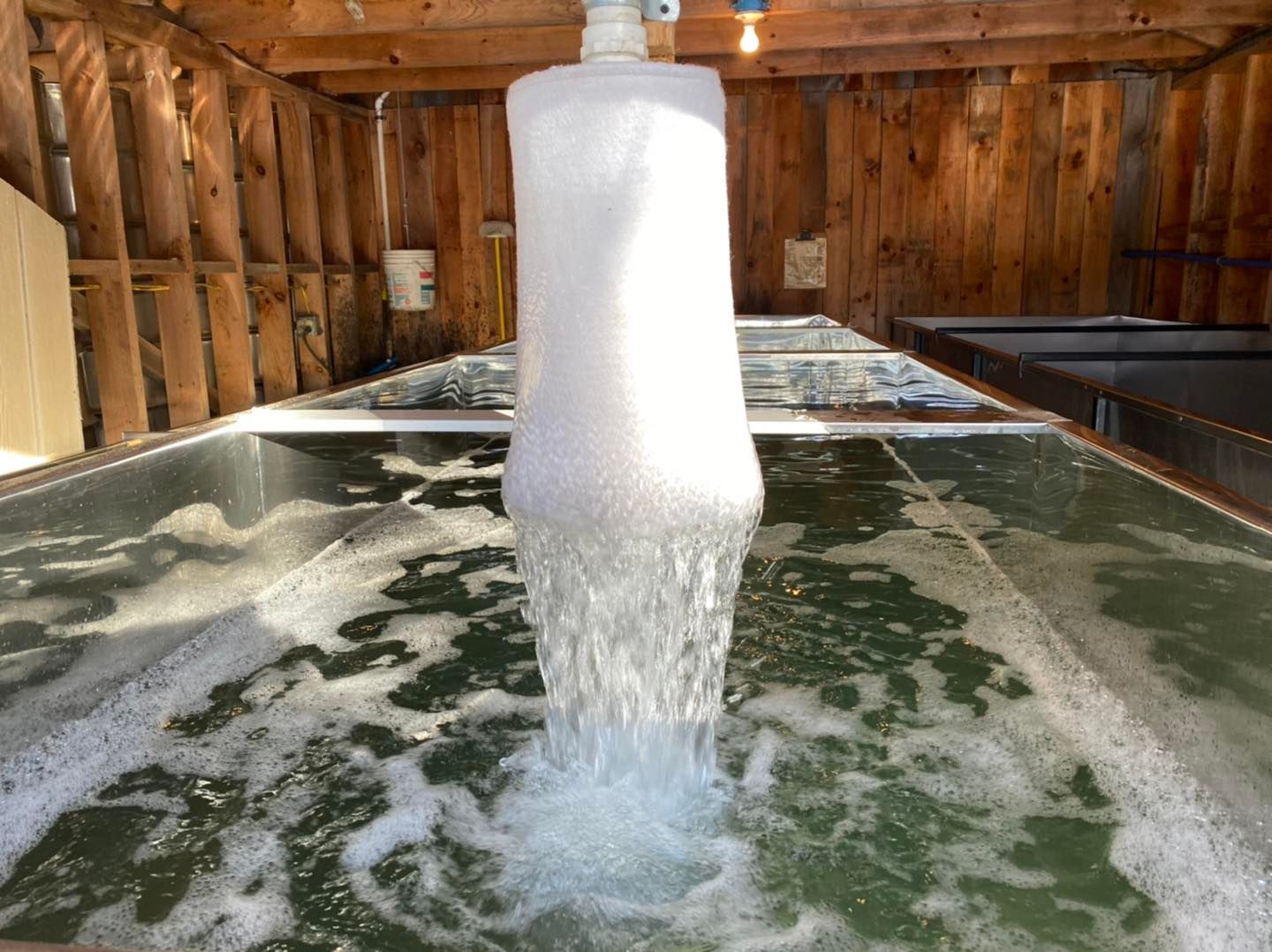 Down the road is Comstock Maple, a father and son operation offering all kinds of maple syrup and cream. Their syrup has even been used by Slickfin Brewing Co. in their seasonal maple beers!
Don't forget to visit Granville's Grottoli Maple, a family-owned, multi-generational business that started with a 2′ x 3′ open wood fire in the family backyard! Today they're tapping 1,500 trees a year, and selling year-round at their sugar shack and online. Be sure to try their maple-roasted walnuts!
Another great stop on the maple trail is Holley Hill Farms. Nestled in the rolling hills of Hartford, the farm has been operated by the Cornell Family since its inception. They not only tap their trees for maple syrup, but also raise livestock for fiber and create fine wool arts products.
Wild Hill Maple in Salem is known for their barrel-aged syrup, but they're producing all kinds of goodies! You can order up their syrups, candy, granulated maple sugar, and more online. Their sugar shack is available for tours and visits year-round, but there's nothing like stepping inside to watch the early spring boil in action!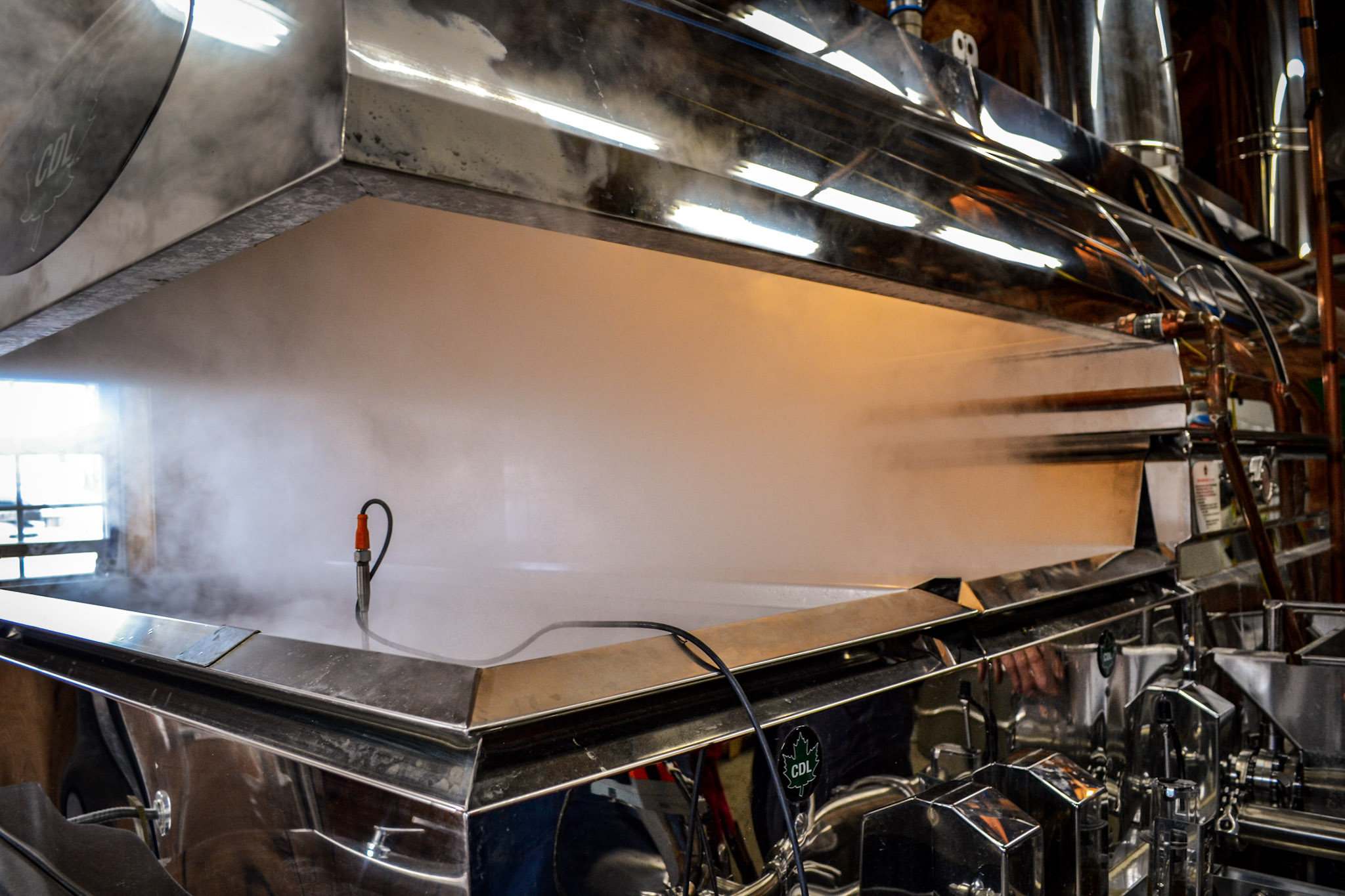 Also in Salem is Dry Brook Sugar House. Another family owned and operated business, Dry Brook is part of the family's larger farming business, as a dairy producer for Cabot.
Mapleland Farms is an award-winning maple syrup producer that started from rather humble beginnings. Brothers David and Terry Campbell began making syrup as young children, gathering sap from their own trees and taking it to their grandfather's sugarhouse until they could convince their father to build them one of their own.
Today they tap more than 19,000 trees in the Salem area to keep up with growing demand from stores, chefs, bakeries, and distributors across the country!
The grandest maple celebration of the year, New York's Maple Weekend is celebrated every March, marking the culmination of the hard work that goes into the maple products we enjoy year-round. Start planning your sweet getaway and experience the unique family traditions of maple syrup making in Upstate New York!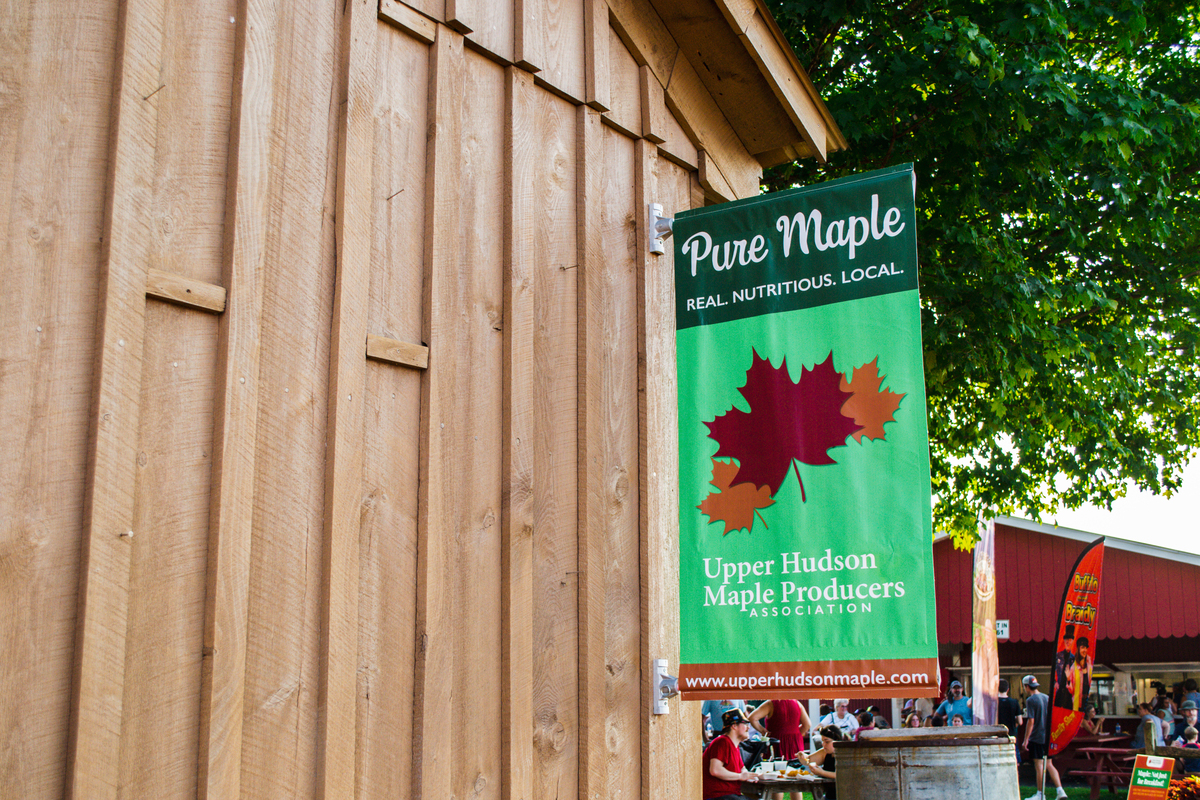 Can't wait until March? Many of our maple producers will be at the Washington County Fair! Get your tickets today and don't miss the Upper Hudson Maple Producers building to pick up your favorite maple products and ready-to-eat goodies like maple cotton candy!