Jun 19

Find These Washington County Producers at the Adirondack Wine and Food Festival

Nearly every summer since 2014, local craft beverage producers, farmers, cheesemongers, chefs, and other makers have made their way to Lake George for this try-before-you-buy style festival.

In its sixth iteration, the Adirondack Wine and Food Festival now brings 6k+ visitors to the area every June, to showcase the state's incredible products AND to support Big Brothers Big Sisters of the Southern Adirondacks, the festival beneficiary since 2018.

In 2019 (the most recent year it was held) the festival raised over $15,000 for BBBS! This year's event is expected to be just as successful, showcasing some of the best wineries, breweries, distilleries, artisan food vendors, crafts, and food trucks New York has to offer!

On June 25th & 26th, 2022, you can get a taste of what makes New York, and Washington County, so incredible. Don't miss these Washington County producers during your tour of booths and vendors:
ARGYLE CHEESE FARMER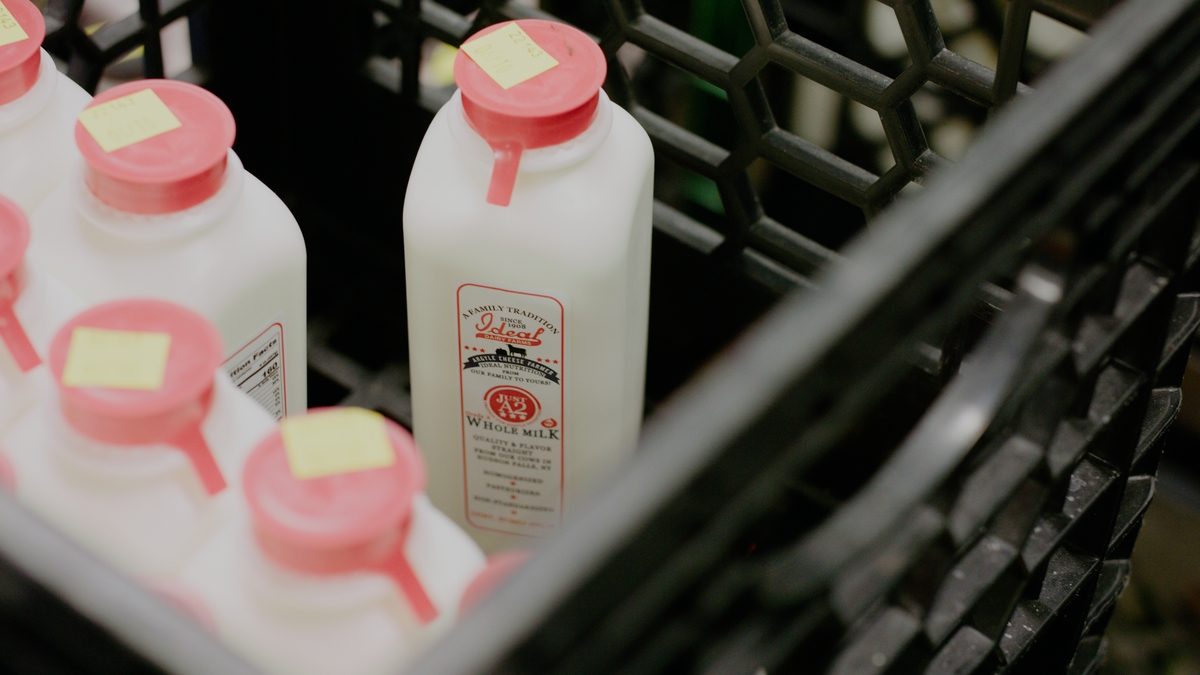 For more than 15 years, Marge and Dave Randles have sold delicious cheeses and dairy products, first from the "Cheese House" on their farm in Argyle, and then at farmers' markets, local shops, and restaurants. In 2020, the Argyle Cheese Farmer partnered with Ideal Dairy Farms and expanded into a much larger 11,000-square-foot processing facility.
The businesses purchased and renovated the former Lewis Super Grocery Store in Hudson Falls where they now make and sell their cheeses, yogurt, and A2 milk, plus dips, pizza, bread, pastries, and desserts!
SPRINGBROOK HOLLOW FARM DISTILLERY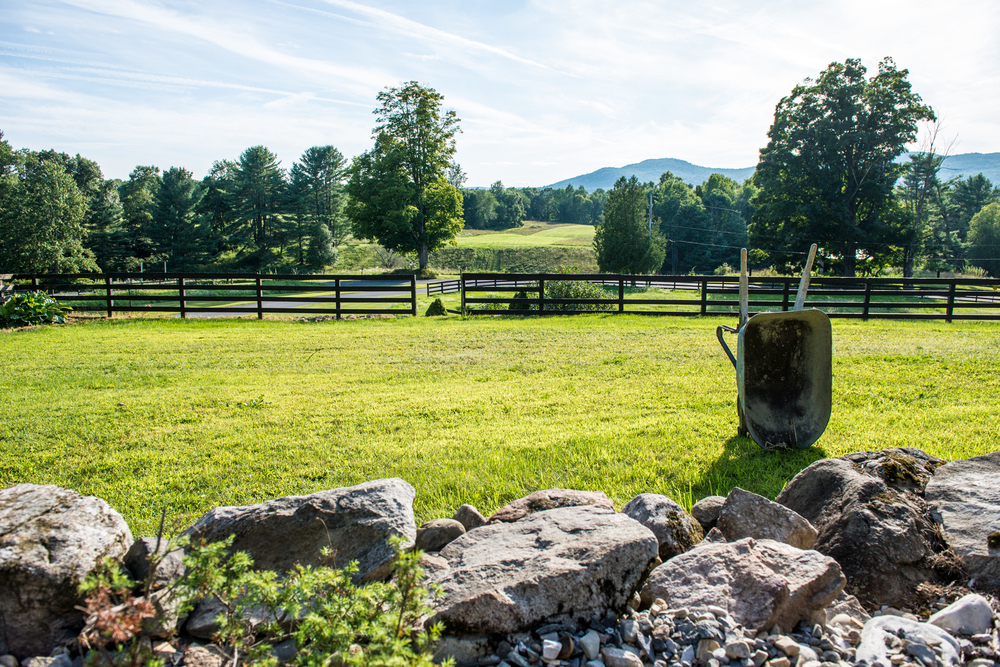 Nestled in the foothills of the Adirondacks in Fort Ann, Springbrook Hollow Farm Distillery is a testament to the natural resources Washington County is known for.
Even the name pays tribute to the area: Community members had flocked to the farm's natural spring for drinking water for generations, the spring brook in the hollow. You can even see the original wooden water pipelines in their tasting room!
Since opening in 2014, they have crafted their spirits with that same natural, unprocessed Adirondack spring water, and the best possible ingredients, resulting in a flavor unique to the area, and to Springbrook.
Be sure to stop by their tent to sample their award-winning Two Sisters Vodka and Sly Fox Gin, whiskeys, limoncello, and more.
SLYBORO CIDER HOUSE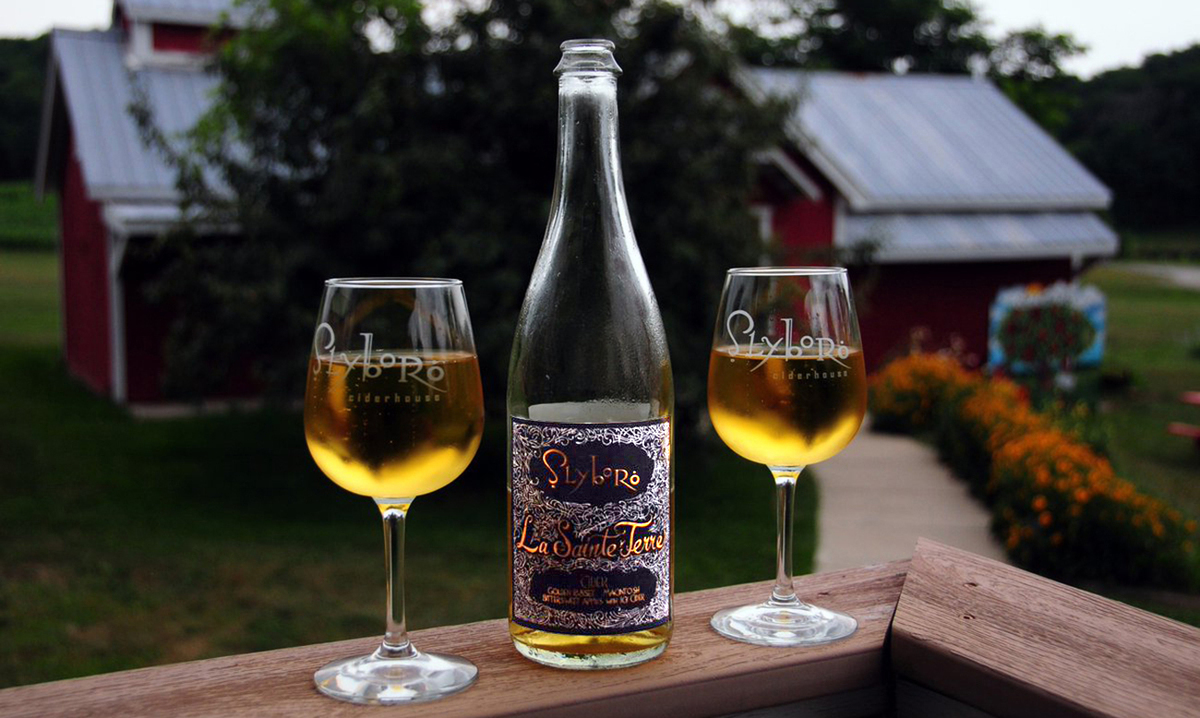 Named for the tucked-away hamlet where Hicks Orchard is located, the award-winning Slyboro Ciderhouse pays homage to the history of the area and the farm.
The farm's first apple trees were planted in the 1880s, and as New York's oldest U-Pick orchard, a connection with the Washington County community dates back to 1905! As part of Hicks Orchard, Slyboro's ciders are made primarily from fruit grown and fermented on the farm – including apples, cherries, and more.
They have something for everyone: from dry, still, and tannic, to voluptuous and sweet.
MILLER'S BACKYARD BBQ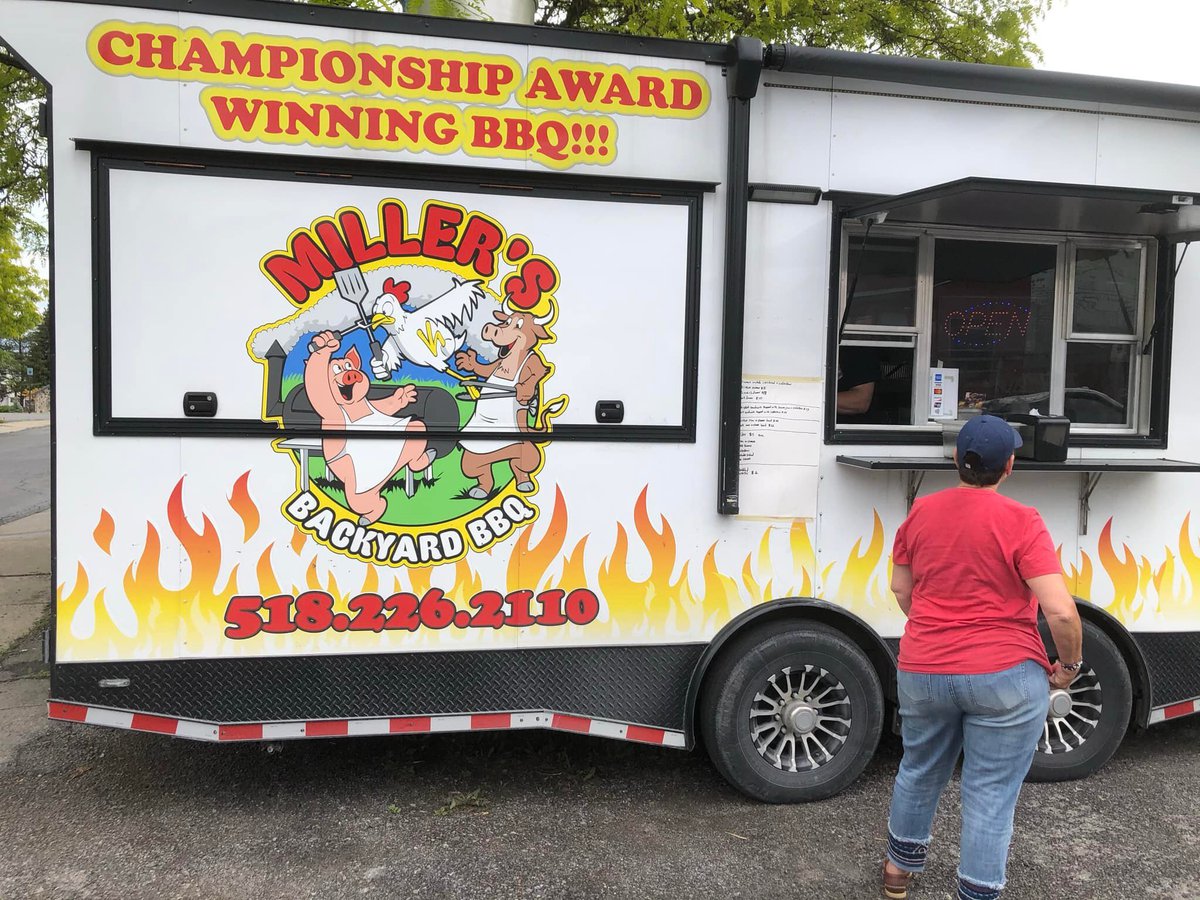 Another award-winner, but this time in the highly coveted BBQ world, Miller's Backyard BBQ can be found at regional events all summer long, but they are proudly based in Washington County! The team behind this food truck are eight-time Grand Champions on the pro circuit.
They'll be slinging their incredible bbq classics, sides, and sandwiches at the festival, but if you just can't get enough, you can often find them in Greenwich at Argyle Brewing Co. or at Food Truck Fridays at the fairgrounds.