Jan 26

Alternative Valentine's Day Dining in Washington County

Celebrate Valentine's Day your own way with great options for take-out and indoor dining near Saratoga. Washington County is home to dozens of restaurants offering options for any style of celebration.

Cozy, laid-back pub fare? Check!

Southern-style BBQ? You bet!

You'll find just what you're looking for, no matter the occasion or celebration.

While many treasured restaurants are modifying their hours and capacities for safe indoor dining, others have begun offering take out and local delivery to keep hungry customers satisfied.
Indulge in Authentic Italian (To-Go!)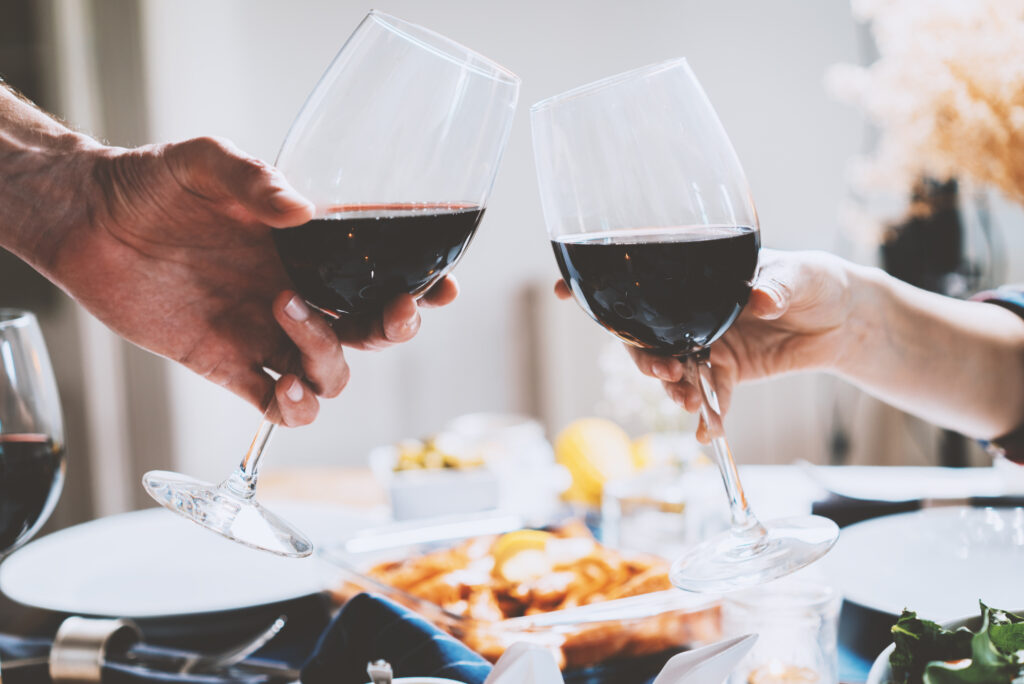 No reason to pay for pre-fixe when you can enjoy fresh, delicious Italian dishes in the comfort of your own home. Silvano's in Cambridge is a Washington County favorite for locals and visitors alike! Whether you're feeling pizza or pasta, don't forget to pick up a bottle of delicious Italian wine to go with it, just down the road at Black Dog Wines & Spirits!
Celebrate over a Homemade Pie or Dessert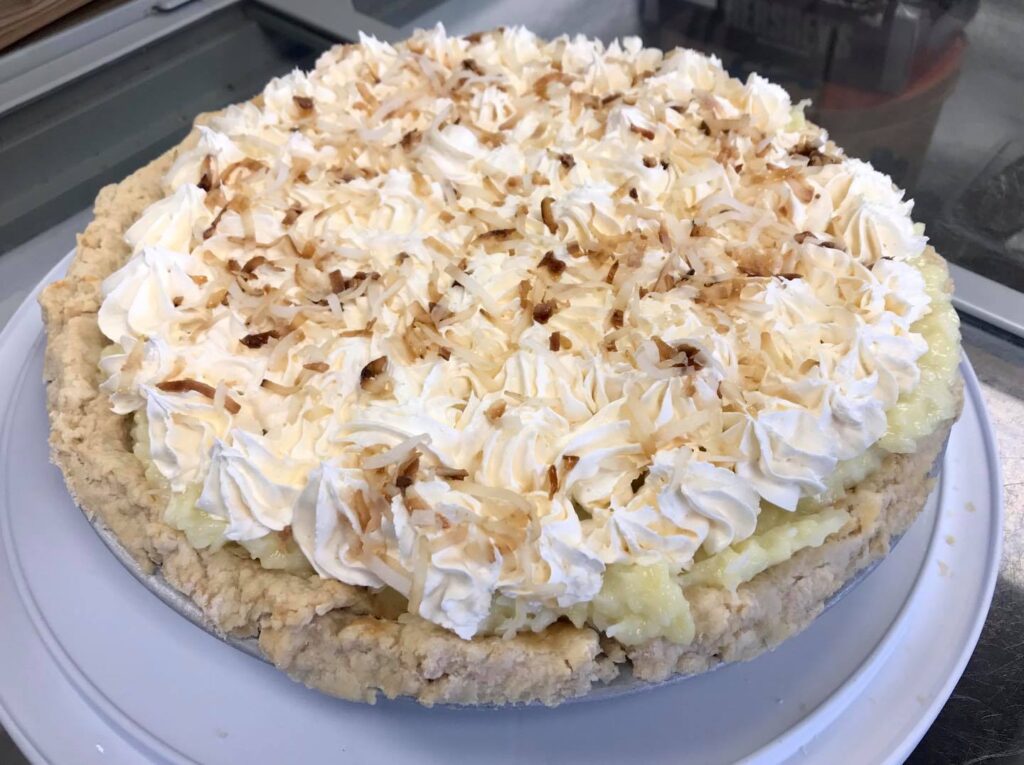 Spending Valentine's Day solo? Or just taking life by the horns? Go straight for dessert! Burger Den has a variety of incredible homemade pies to share with whoever you love most! Plus great daily specials to enjoy to stay or go. Online ordering is available, too!
Southern-Style BBQ right here in Washington County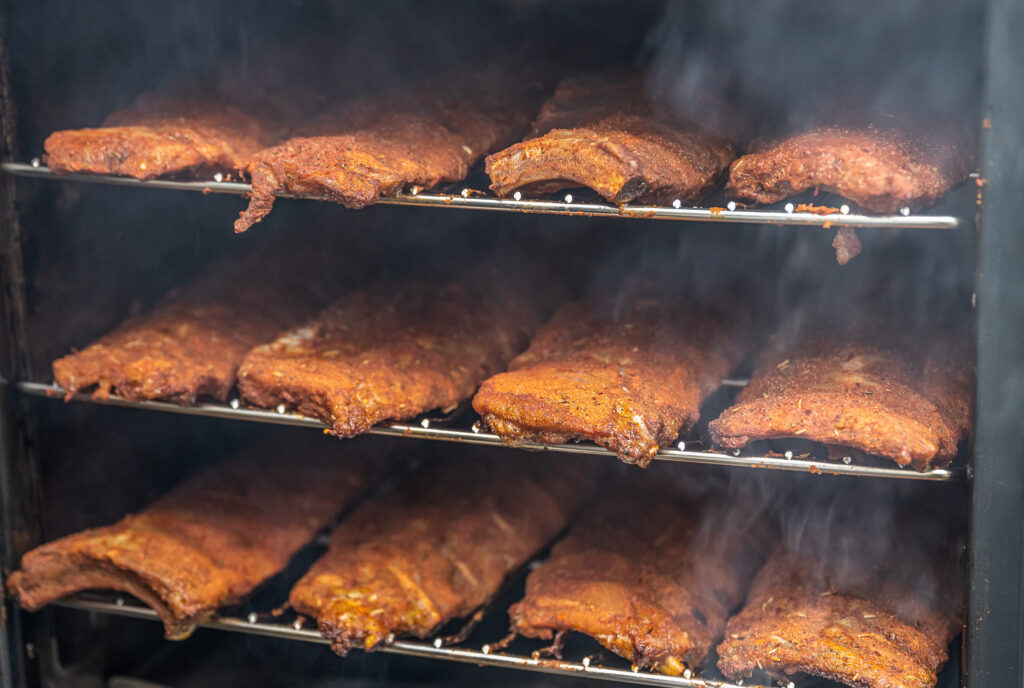 Move over, surf and turf! Our kind of romantic dinner involves bbq sauce and cornbread! (And really, who loves you more than the person willing to watch you enjoy a plate of bbq ribs?!) JN's Original Barbecue Pit House in Whitehall specializes in their own style of southern BBQ, by way of California!
Keep it Casual with Pub Favorites by the Fire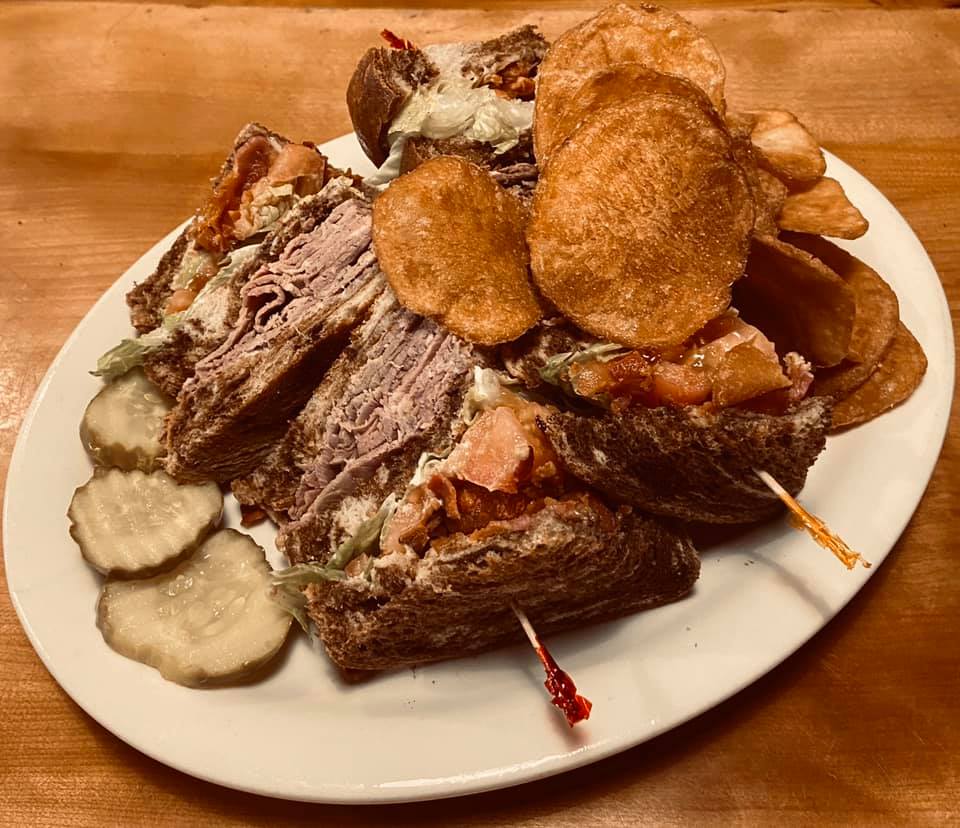 There's nothing better on a cold winter night than pub food by a fireplace! Head over to the Bog in Cambridge for all the classics: soups, sandwiches, and pub favorites, available for take-out or dining in! Online ordering also available.
Skip Dinner and Share the Love Over Sunday Breakfast
This year, Cupid's day falls on Sunday. There's no better excuse for a laid back celebration than the promise of sweet breakfast treats! Lynn's Country Cafe in Greenwich is known for their incredible baked goods, with breakfast and lunch available every day of the week!
Johnson's Cabin Grill in Hartford may be known for their burgers and Wing Night, but their breakfast options are not to be missed! A great meal no matter the time of day.
Ginny Rae's in Hudson Falls is open for breakfast and lunch this winter, with dinner returning in the spring. Don't miss our favorites: the Blue Heaven pancakes and the Adirondack Benedict.
North to South, and East to West, there are so many options for any kind of dining near Saratoga this Valentine's Day!