Jul 27

If You are What You Eat, Eat Local!

Feeling peckish? With the year-round bounty of pasture-raised meat, crisp produce, and fruits, such as the prized hand melons, it's no wonder so many in Washington County eat local!

There's nothing better than Washington County in the summertime. The lush, green hills roll into vast farmland, broken up by lakes and rivers, and by farmhouses and covered bridges. But we're more than just a postcard-perfect locale. You can enjoy the fruits of our harvest all year round!
Eat Local This Summer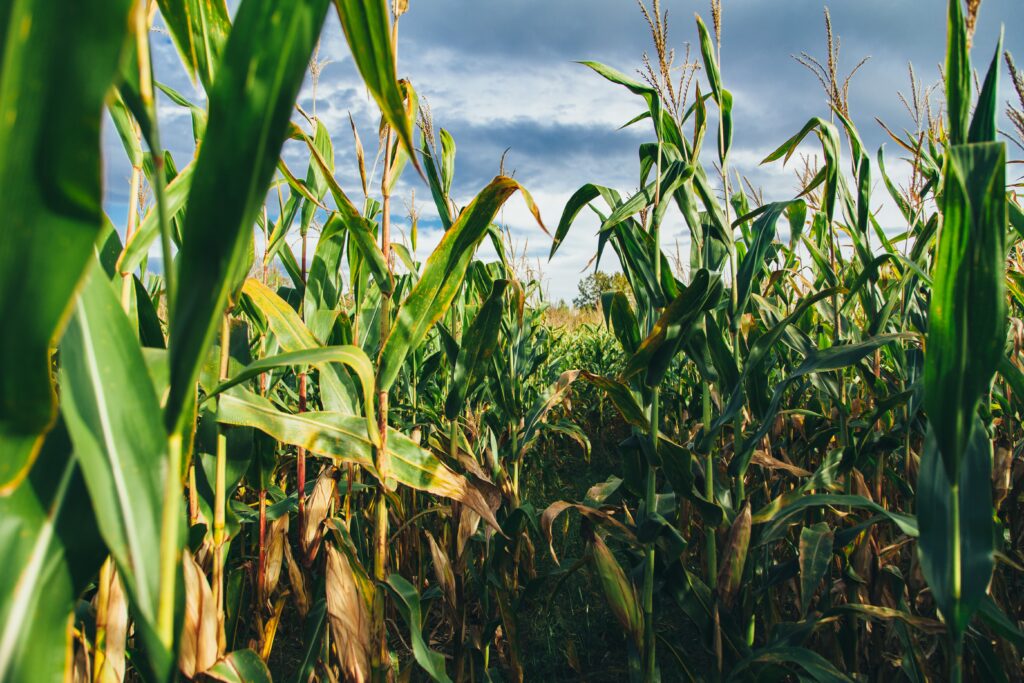 Some of our most sought-after produce is just making its way to farmstands: sweet corn! While you can find all kinds of corn throughout Washington County, one popular grower is BJ Farms. Each summer, they bring their corn and veggies, plus great produce from other farms, to their stand in Greenwich.
Another farm-stocked spot for fruits and veggies is Hand's Farm Market. Known for their namesake melons, you can also find plants and flower bulbs, freshly baked pies and goodies made with their own berries, gift items, and seasonal produce.  Add to that Moses Farm in White Creek, Red Top Farm Stand in Granville, Pattie's Patch in Hampton…. The list goes on!
One stop-shopping? We have it!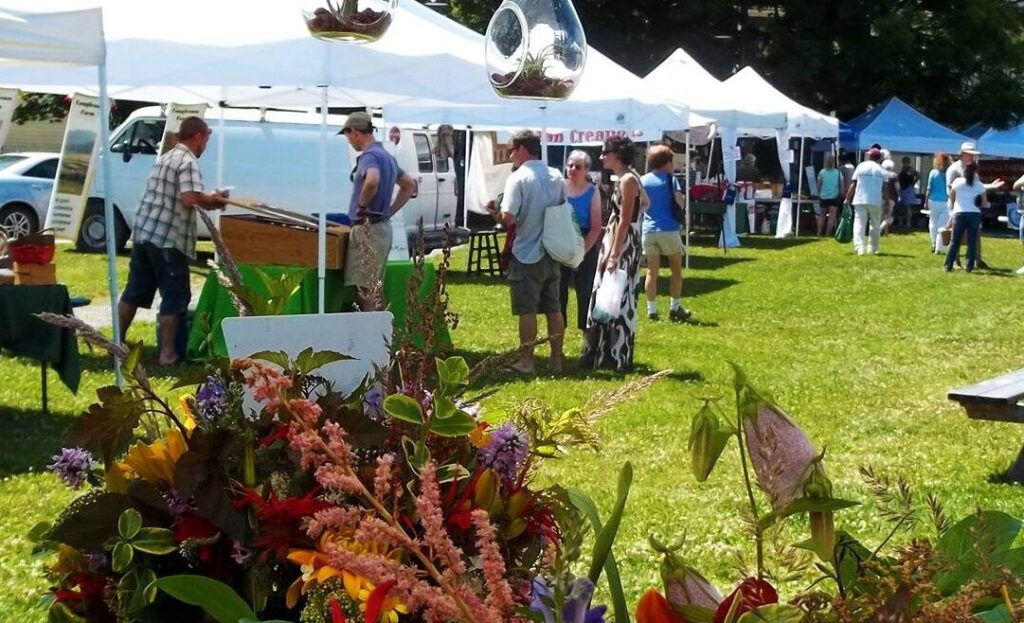 Grab the best in-season vegetables, locally-baked breads, farm-fresh yogurt, at one of the areas' great independent markets! If you're interested in a more leisurely stroll, stop by one of many weekly farmers' markets or join a farm share for fresh, Washington County products without the hassle.
Dining out: Local Style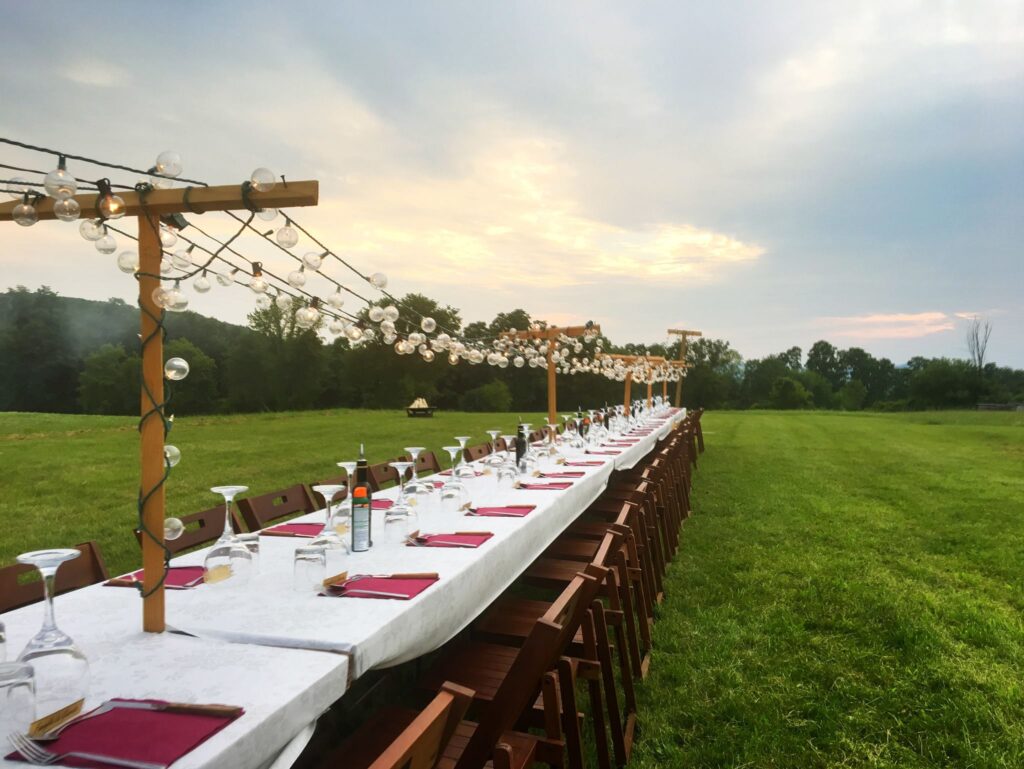 There are lots of great restaurants in Washington County, many of which utilize local products in their dishes. But for a more farm-to-table experience, check out one of our great event spaces. Dancing Ewe in Granville regularly hosts weekend lunches and dinners on their property, featuring their own cheeses and hand-selected local products.
Other businesses hosting pop-up dining experiences include Lakota's Farm and Gather 103, both in Greenwich. Be sure to follow them to get on the guestlist for one of their next farm-to-table dinners!
Whether you're looking for a place to dine out or stocking up for a camping trip, there are dozens of ways to taste NY in Washington County.