Jun 04

Washington County's Antique Trail – Let The Hunt Begin!

While online shopping has boomed in the last decade, we're often trading the fun of discovering something new for the convenience.

Washington County's antique shops offer an alternative, one-of-a-kind experience – the antidote to online monotony. The region's vast history makes it an antique hunter's paradise!

Head out to our many antique shops for a high-quality selection of antiques, and learn the incredible history of each item and our area!

Not only is the village of Cambridge an artists' paradise, it has come to be an incredible antiques wonderland!

Hubbard Block Antiques is the go-to spot for jewelry lovers and more. What started as a hobby evolved into a full-time antiques business in 2006! You'll find all kinds of vintage goodies, from Art Deco lighting, to vintage jewelry, linens and furniture. Plus, there's a collection of new and vintage Christmas ornaments and other decor, available year-round.

Love vintage pieces but hate repairing or updating the pieces you find? Pay a visit to Shiny Sisters for RE-cycled, RE-purposed, and RE-imagined vintage goodies!

The multi-dealer Cambridge Antiques Center is another stop on the trail, with something for everyone to discover and all eras of vintage, retro, and antique items.
On your way out of Cambridge is Blacksmith Antiques, but don't blink, you might just miss it as you drive by! Set in a historic blacksmithing shop, you can wander the aisles surrounded by decades of kitschy finds – from pottery and farm tools to political memorabilia and childrens' books.
If you're heading north of the village, between Hedges Lake and Lake Lauderdale is Dead Pond Antiques, specializing in antique furniture, vintage glass, and collectibles with new items coming in daily!
Love to search the stacks for used and rare books? You're in luck! Two historic homesteads-turned-booksellers have made their homes in Washington County, and just a few minutes drive from each other.
Owl Pen Books has an incredible story. The chance discovery of the farm during a meandering drive through the area on a visit from Manhattan in 1944 led Barbara Probst to her dream. Today, the Pen's story lives on with its barn filled to the brim with unique books of all kinds to discover.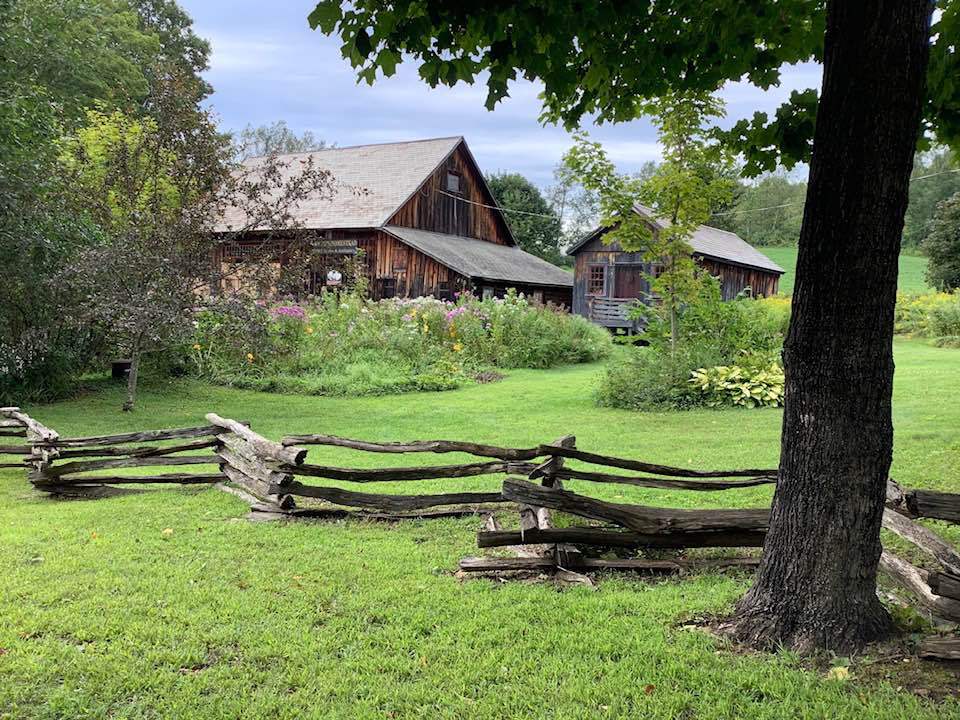 Another great spot for book lovers is Wilson Homestead Old Books & Antiques – known to specialize in "nonfiction for the curious." The collection represents the owners' special passion for local Washington County history and cookbooks, but you can find a variety of topics and eras among the shelves. The homestead also has a selection of antiques, from textiles and cooking equipment to architectural parts.
In Granville, explore Shaw's Antiques for beautiful clocks, collectors items, Tiffany lamps, and other treasures on your to-find list. And heading further north, Whitehall is home to even more great antique shops for your hunt.