Mar 04

March Maple Madness

What's sweet and delicious, contains healthful minerals, and goes well with pancakes, waffles, ice cream, and more? Maple syrup, of course! And that's only one of the many magnificent maple products.

If you haven't yet heard of New York State's Maple Weekends you'll definitely want to get in on this sweet action, happening in 2019 on March 23rd to 24th, and March 30th to 31st.
Experience the Sweet Life of Maple Close to Glens Falls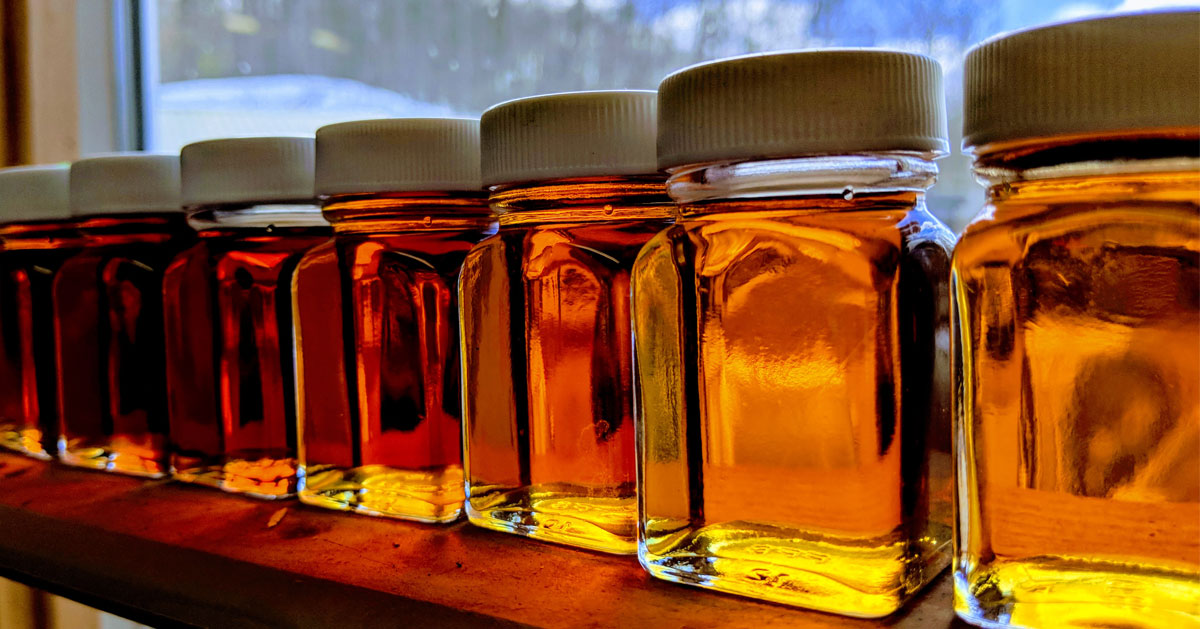 Photo credit: Alan Nudi
Every spring, members of the New York State Maple Producers Association invite the public to visit their sugar houses and farms to learn about the unique tradition of maple production – this is unlike any other agricultural domain. The majority of events, activities, and tastings are free minus the pancake breakfasts and any maple treats you decide to purchase to take home.
Guests enjoy samples of authentic maple syrup, maple candy, and other sweets along with pancake breakfasts, maple sugar house tours, horse wagon rides, and more. The official time is 10am to 4pm for each day of Maple Weekends, although some participants start earlier in the day.
Below, we've highlighted nearby participating maple farms and activities going on in Washington County, which is known for its robust agricultural businesses. These maple farms and sugar houses are just a short drive away from the Glens Falls region.
Nearby Sugar Houses & Farms Participating in Maple Weekends
Over the two Maple Weekends, visitors embark on a self-guided tour to participating farms (you can head to one, two, or more) to enjoy tastings, treats, and tours. The majority of maple farms are family-run businesses who have been engaging in the tradition of maple production for many years. They're passionate about what they do, and they can't wait to share this time honored tradition with visiting families.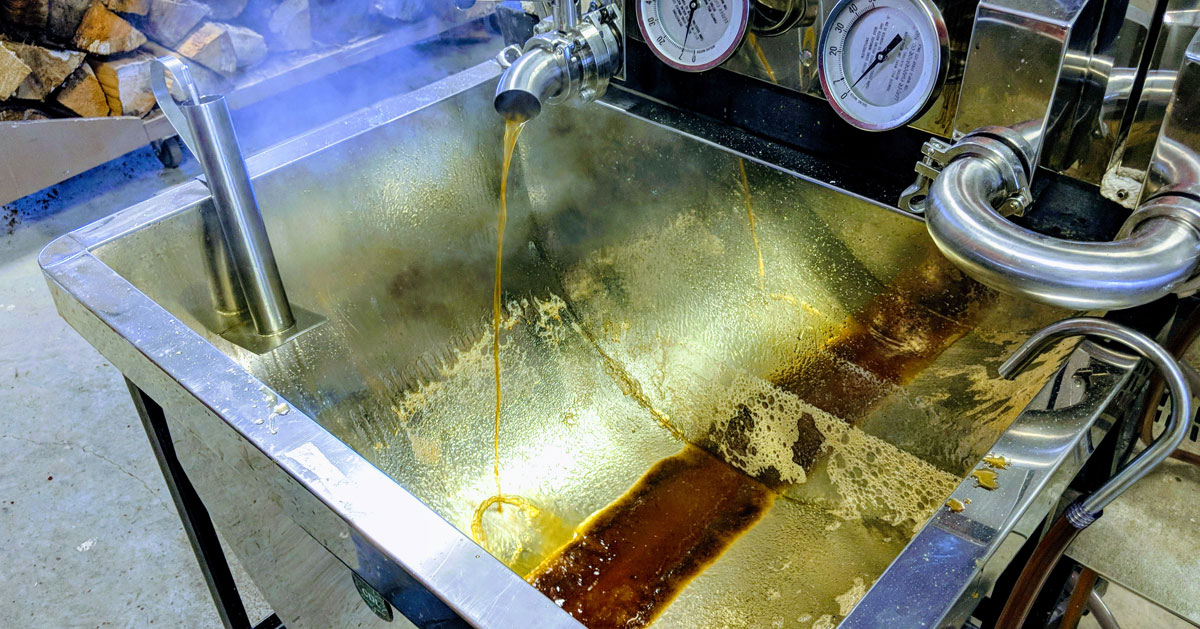 Photo credit: Alan Nudi
Check Out the 2019 Washington County Maple Map
Here's who is participating this year (click map for larger image):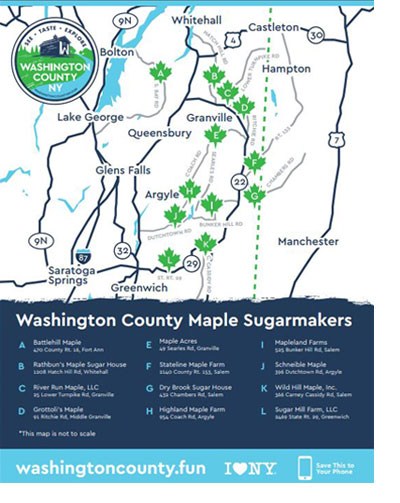 Pro Tips for Traveling to Maple Farms
Click on the above map for a larger version and either print it, or take a screenshot on your phone. These sugar houses are out in farm country, and you'll want to have the map should you lose service on your phone (and GPS).
Some of the activities take place outdoors on working farms, so keep this in mind in terms of your clothing and footwear. March is still chilly in New York State, and there's likely to be a combination of mud and snow on the ground.
Maple Weekends in Washington County: Specific Activities & Events Taking Place March 23 – 24, and March 30 – 31
Horse Drawn Wagon Rides at Dry Brook Sugar House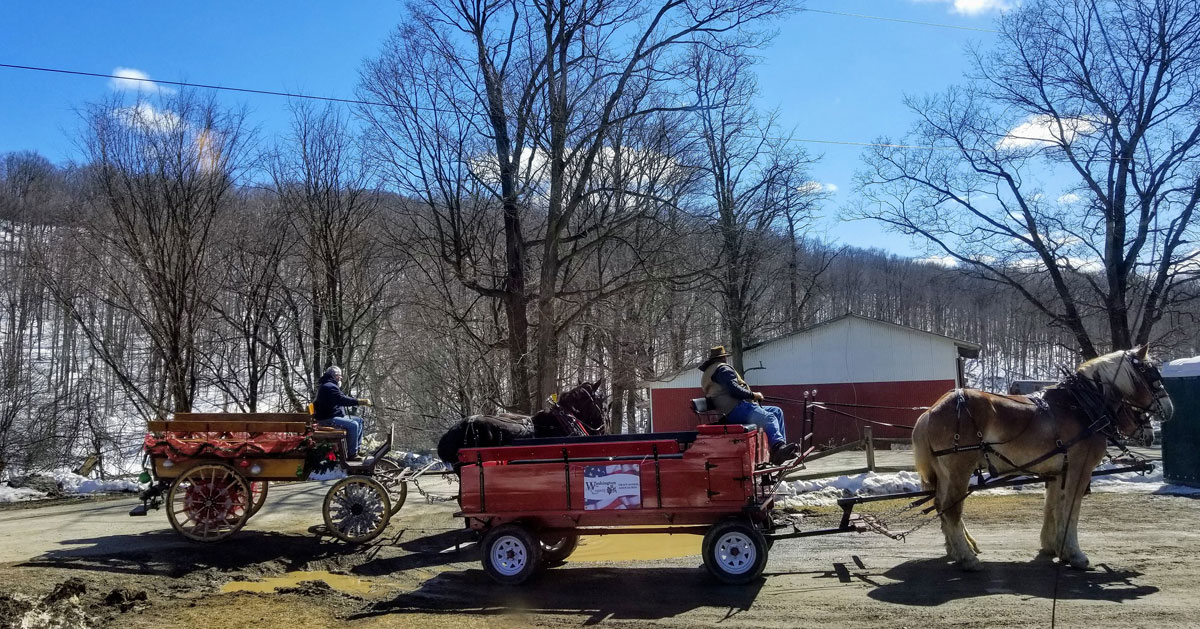 Dry Brook Sugar House in Salem will be serving a pancake breakfast from 8am to 2pm (note: this starts earlier than most Maple Weekend activities).
The Washington County Draft Animal Association will be in attendance again this year, providing a horse drawn wagon ride to the border of Vermont, which is just down the road from the sugar house. Horse drawn wagon rides are weather permitting, and will take place 10am to 3pm.
Extra Maple Fun at Mapleland Farms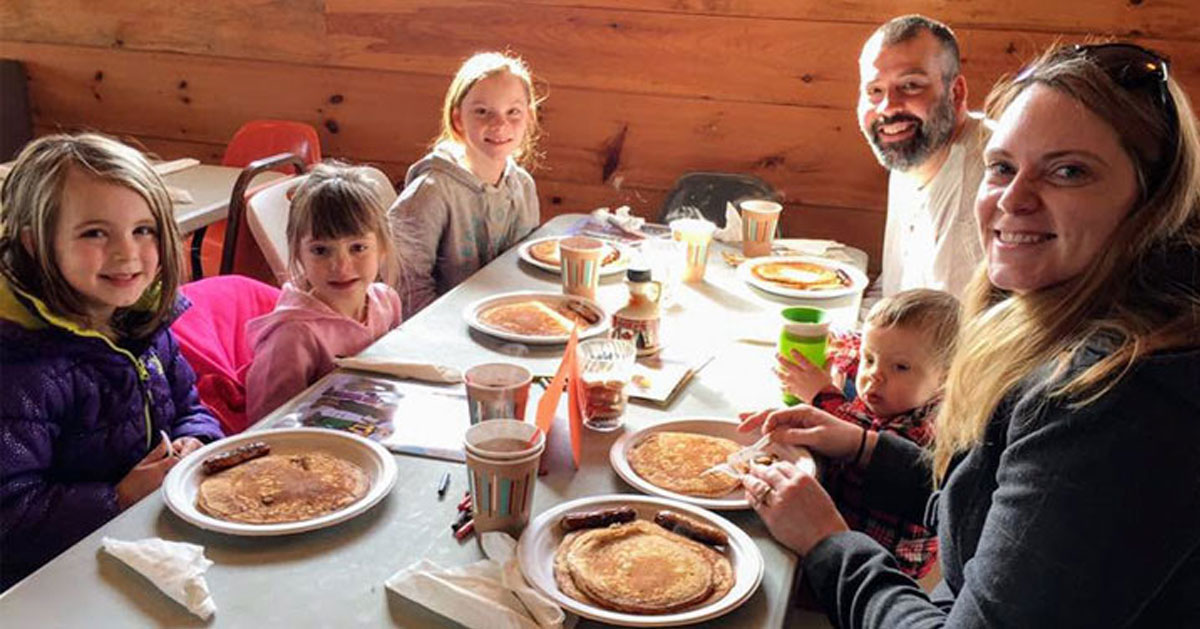 Mapleland Farms, also in Salem, will be open from 9am to 1pm on Maple Weekends, plus they've added on another weekend of maple fun on March 16th and 17th.
A pancake breakfast will be served from 9am to 1pm, which is all you can eat starting with two pancakes and two sausages for $8. A kids breakfast is one pancake and one sausage for $3.50. All breakfasts include coffee, tea, hot cocoa, and/or juice.
Mapleland Farms will be conducting tours of the sugar house and inviting guests to take a walk through the woods, either on your own or with a guided tour. The tour guide plans to talk about the sugar bush, the health of the woods, and of course tree tapping for sap. Guests can also enjoy sampling products and shopping their store for goodies to bring home.
In addition, Mapleland Farms is hosting a Farms Tour on Thursday, March 21st for $19. This is a special, behind-the-scenes look at tree management, tapping, how sap is collected, and how the sap is processed in the sugar house. Of course, tastings will be involved!
Year-Round Sweets & Treats at Rathbun's Maple Sugar House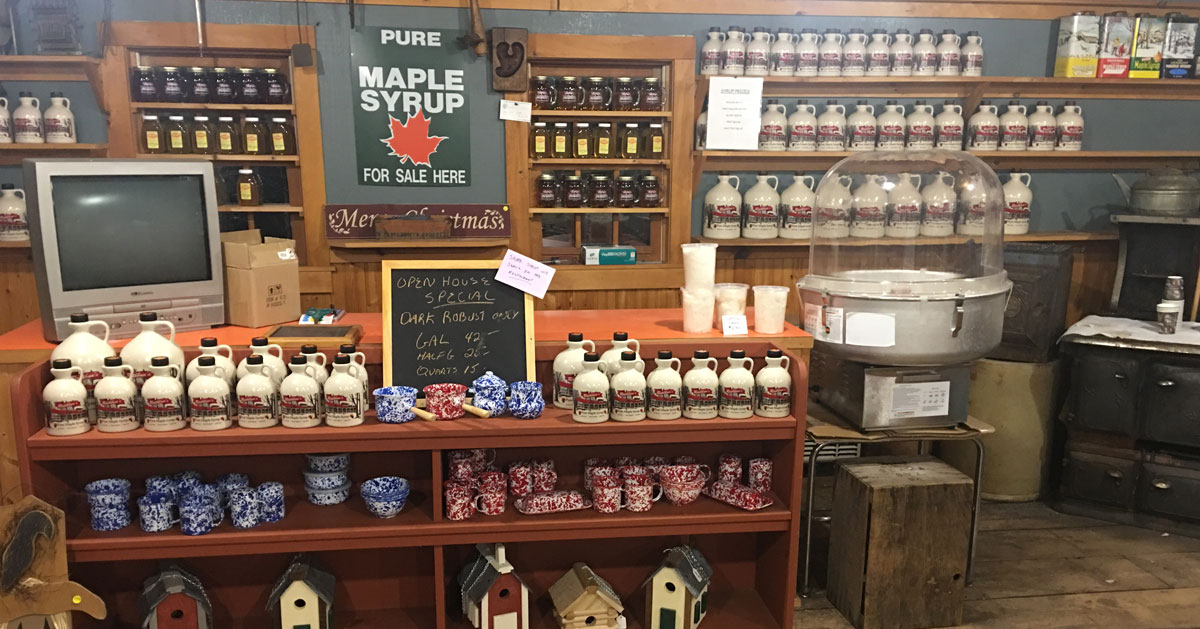 Rathbun's Maple Sugar House has its own restaurant that is open year-round, although it certainly gets busy on Maple Weekends! (Our suggestion: come early, they open at 7am.) They serve up whole wheat pancakes, chocolate chip pancakes, old fashioned oatmeal, sausage, biscuits and gravy, French toast, waffles, and eggs.
Like Mapleland Farms, Rathbun's Maple Sugar House is extending the maple fun: come by for an open house on weekends from March 16th through April 17th. Horse drawn wagon rides will be available, weather permitting.
Crafts & Fun for Kids at Wild Hill Maple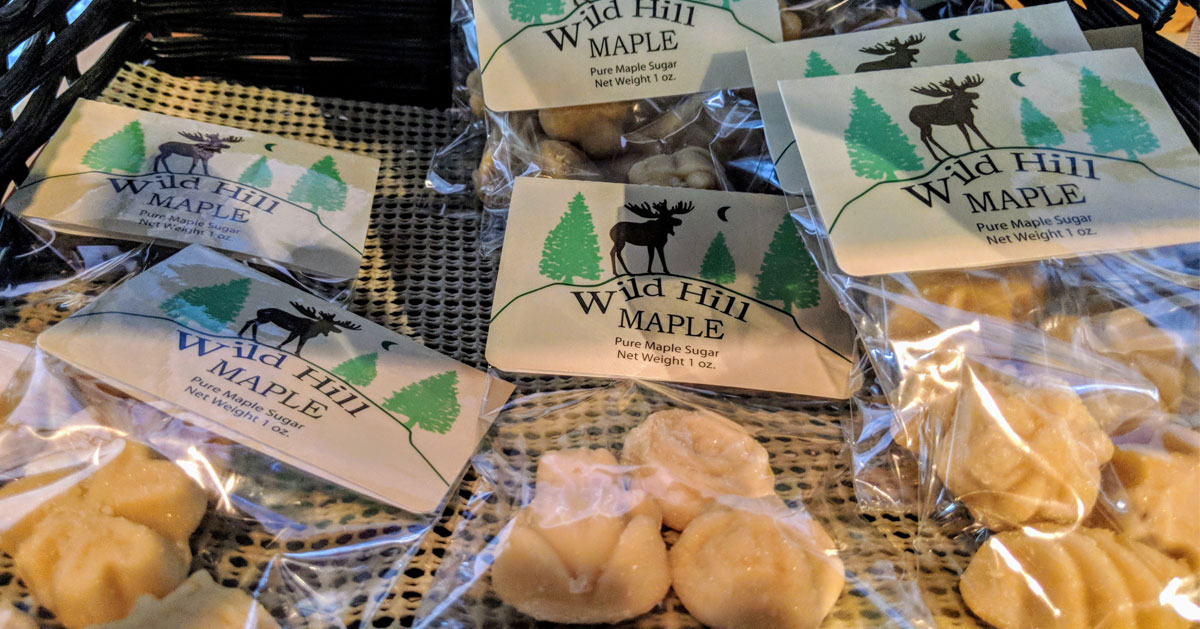 Wild Hill Maple in Salem is offering a slew of fun for the kids this year: a scavenger hunt, finger print fall maple trees, and more, including a kids raffle. The raffle prize consists of a book and personal syrup for little ones under five, and a bowl with pancake mix and syrup for the older kids.
They'll also have all their delicious products available like the maple candy shown above, and are adding maple coffee this year. All the fun is happening during the regular Maple Weekends time frame – 10am to 4pm on the 23rd and 24th, and the 30th and 31st.
Keep the Mapley Goodness Going in Washington County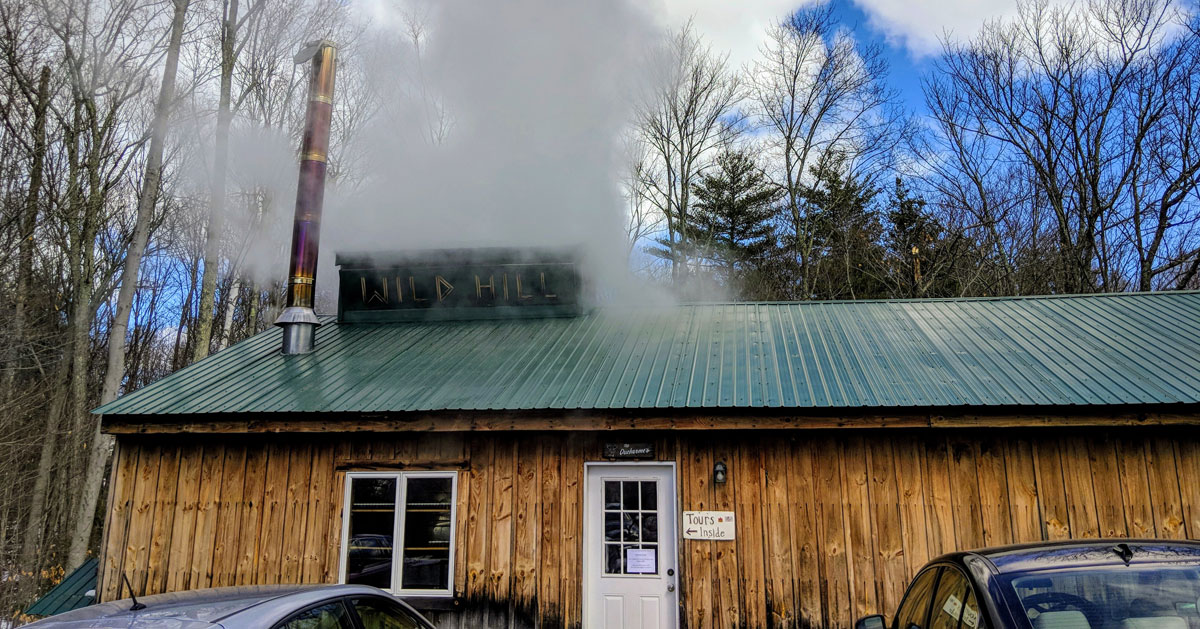 Can't make it out for Maple Weekends, March 23rd and 24th, and March 30th and 31st? Some of the farms advertise they're open year-round, such as Grottoli's Maple and Schneible Maple, although you'll likely want to call ahead before visiting.
However, in the Northeast, March means maple, and this is the prime time to explore area maple farms and sugar houses, so get out there if you can!