Jul 30

Get Inspired Along the Open Studios Trail

Sick of scrolling through "best gift" lists? Looking to find something uniquely yours? Put down that smartphone and venture out to Washington County's many art galleries and studios!

Like agriculture, art and creativity are deeply ingrained in Washington County's DNA. Artists have flocked to the area just like farmers, drawn in by the rich, fertile soils and rolling countryside. The number of studios has grown organically as artists find solitude and inspiration in our county.

Follow this self-guided trail to discover hidden gems and an ever-changing array of art, sculpture, and exhibits that add to the rich and unique culture of Washington County, all while getting a first-hand look behind the scenes of an artist's life.

Whether you're an avid art collector or a lover of unique decor, Washington County's Open Studios Trail offers something for everyone!

Word of advice: Be sure to contact the studio you're looking at in advance to find the best time to visit!

Walking into Pennywork's Pottery is an adventure in itself. Their selection of unique, handmade stoneware is crafted with high fire, stoneware clay. With care, these beautiful pieces will give you many years of use and enjoyment.
For abstract objects and sculptures, Grumpys Metalworks is the ideal place for you to visit on your journey! Grumpy combines metal fabrication, found objects, and vivid imagination to produce unique sculptures.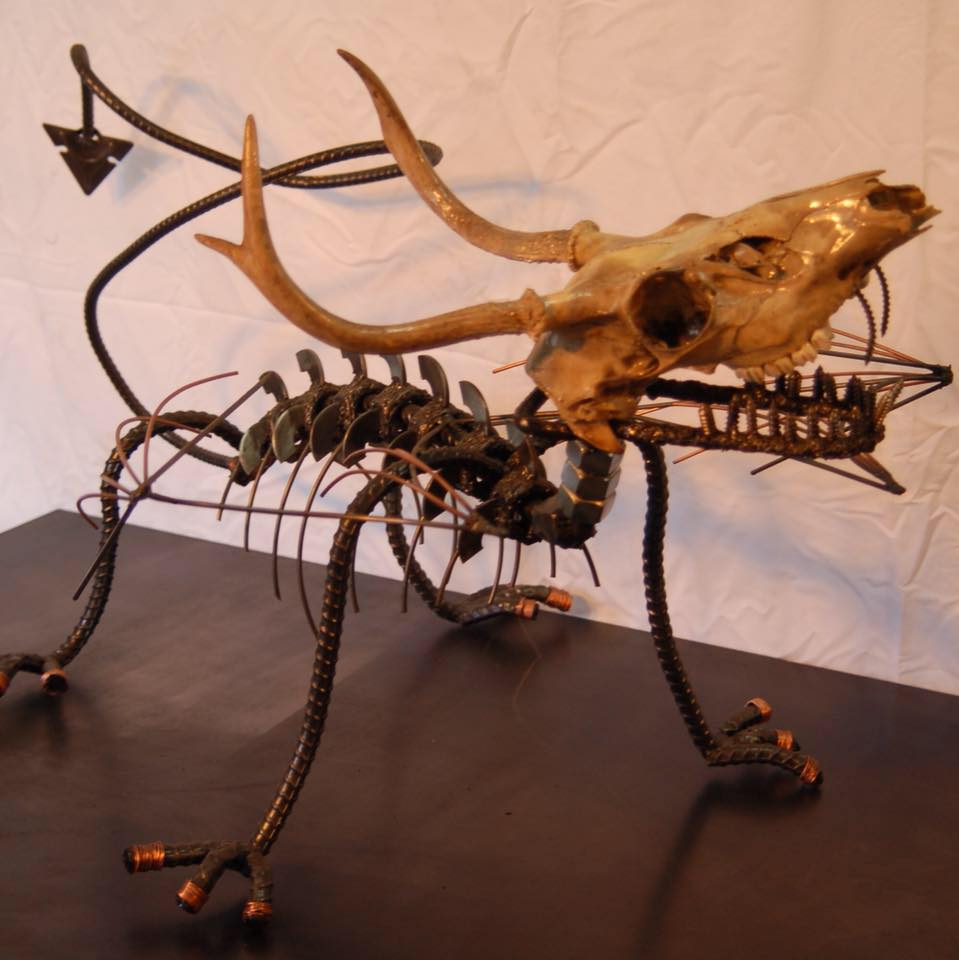 Take a deep dive into Washington County's artworld and drop by Salem Art Works. Founded in 2005 on the site of a former dairy farm, the art center supports emerging and established artists dedicated to creating new, progressive work, and promotes understanding and appreciation of contemporary art within the region. Make sure you check out their website for more information on their exhibits, workshops and more!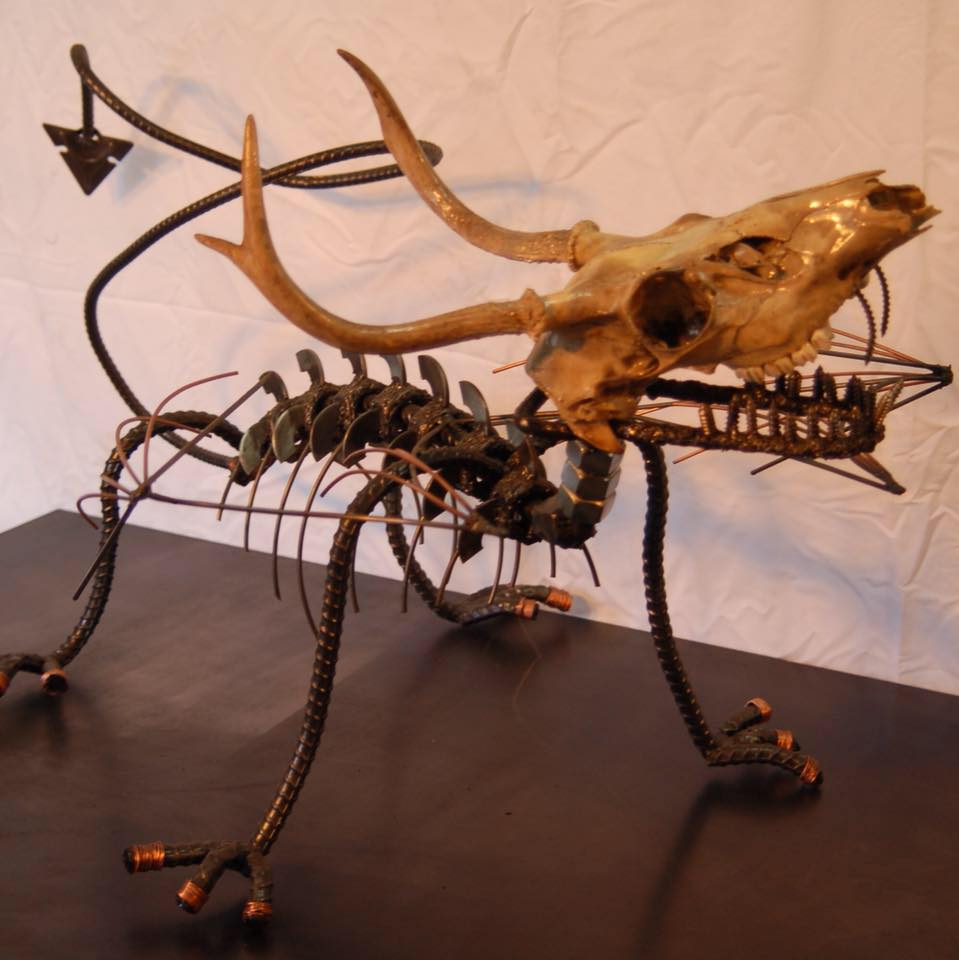 Majken Mercantile: You don't want to miss this stop on your adventure! Majken is an award-winning master quilter passionate about the artistry of traditional quilting. In her studio you will find custom-made quilts with creative and unusual works that make each quilt unique. Her studio has been open since 2012 and is located at 9 Allen Road Ext., Argyle, NY.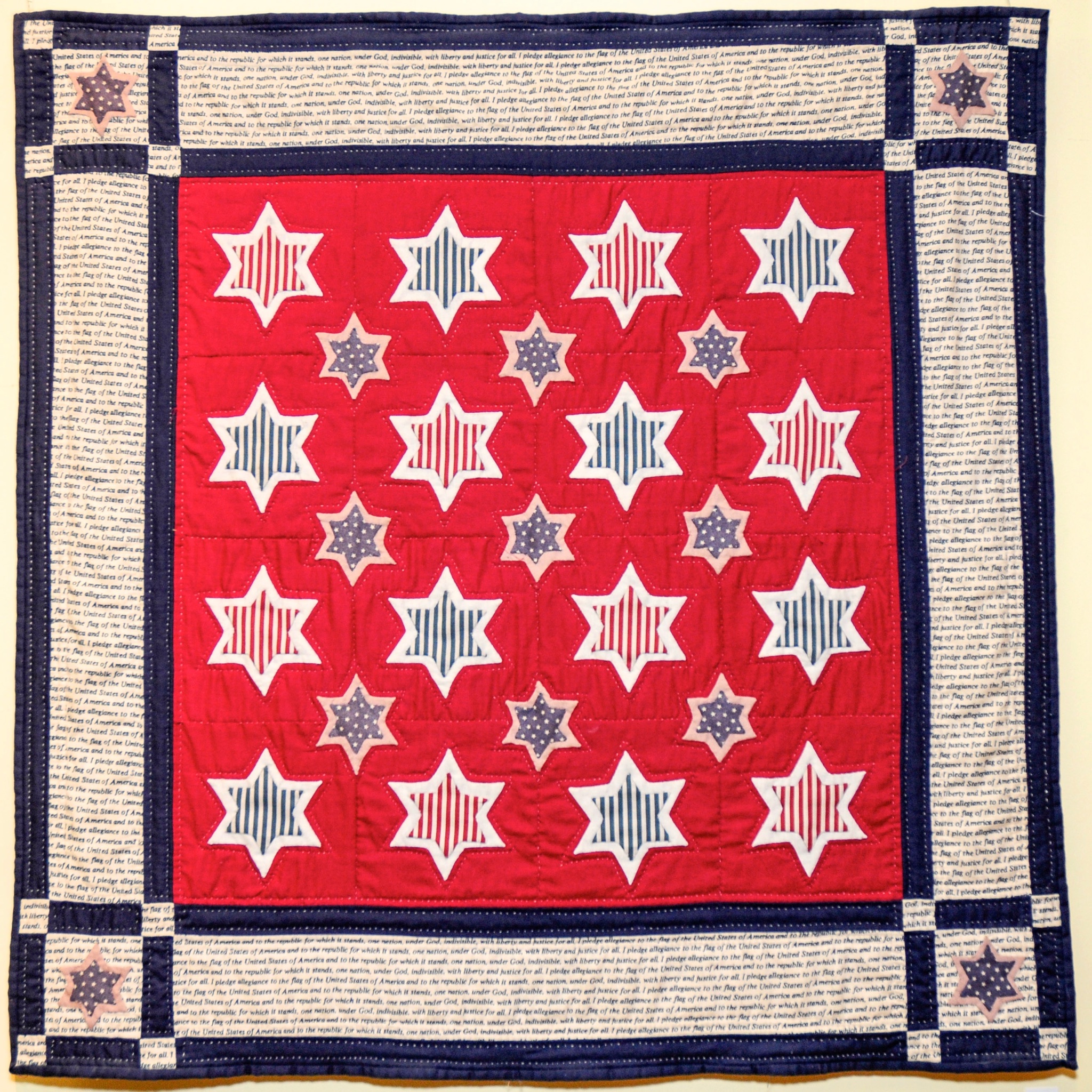 If you are a lover of hand-made clothes, make sure you check out Crazy as a Loom Weaving Studio. Their retail shop is small but nevertheless full of handwoven textiles in every color imaginable. It's a weaving wonderland!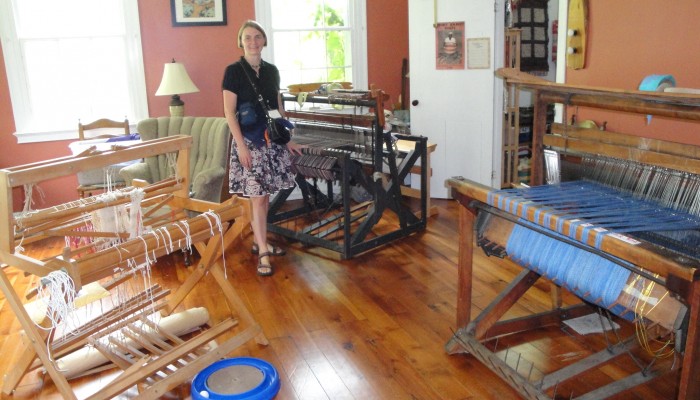 Last but not least, a stop at Valley Artisans Market is a must. Established in 1981 by local artists and craftspeople as a retail venue for artists and craftspeople of the Cambridge Valley and neighboring communities, this amazing market has a ton of history to explore and crafts to discover!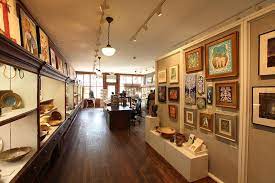 George Van Hook Studio is located in Cambridge, NY! The artist, George Van Hook was born and raised in Abington, Pennsylvania, a northern suburb of Philadelphia and is a landscape artist. He began painting very early and was able to participate in the vibrant artistic culture of the region.Van Hook thinks of his paintings as primarily a visual response to the selected environment, be it landscape, figure or still life.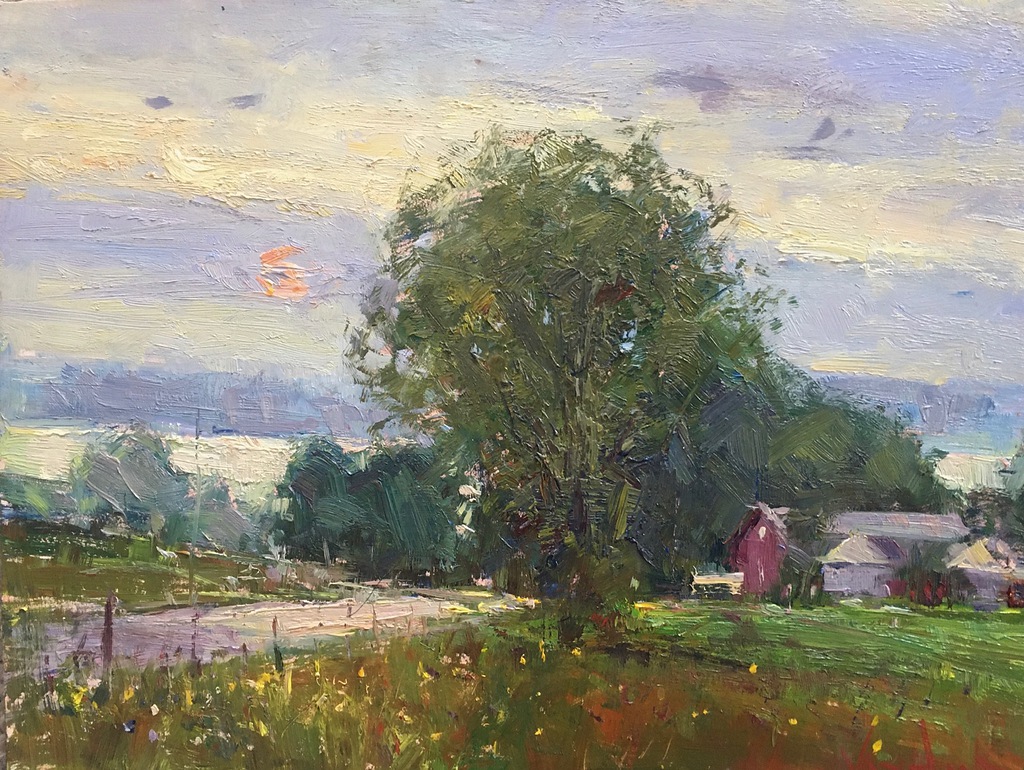 Come visit Mt. Nebo Gallery, the art gallery of renowned folk artist Will Moses, in nearby Eagle Bridge, NY. It's a pretty drive from any direction and we have a great selection of Will Moses art for your home or office as well as books, cards, jigsaw puzzles, maple syrup and interesting collectable pottery.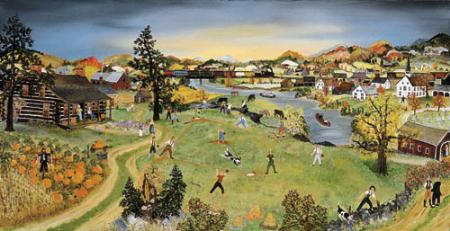 The McKernon Gallery opened in October 2016 located at 216 Main Street, Hudson Falls, New York. The Gallery is filled with Wall, Functional, and Wearable Art that features my photographs. It also features a number of other artists that create wood bowls, steampunk-inspired sculpture and lamps, glass jewelry, original oil paintings, fiber art and sculptural jewelry, and forged metal works. The inventory is constantly changing, so each trip is an adventure for customers.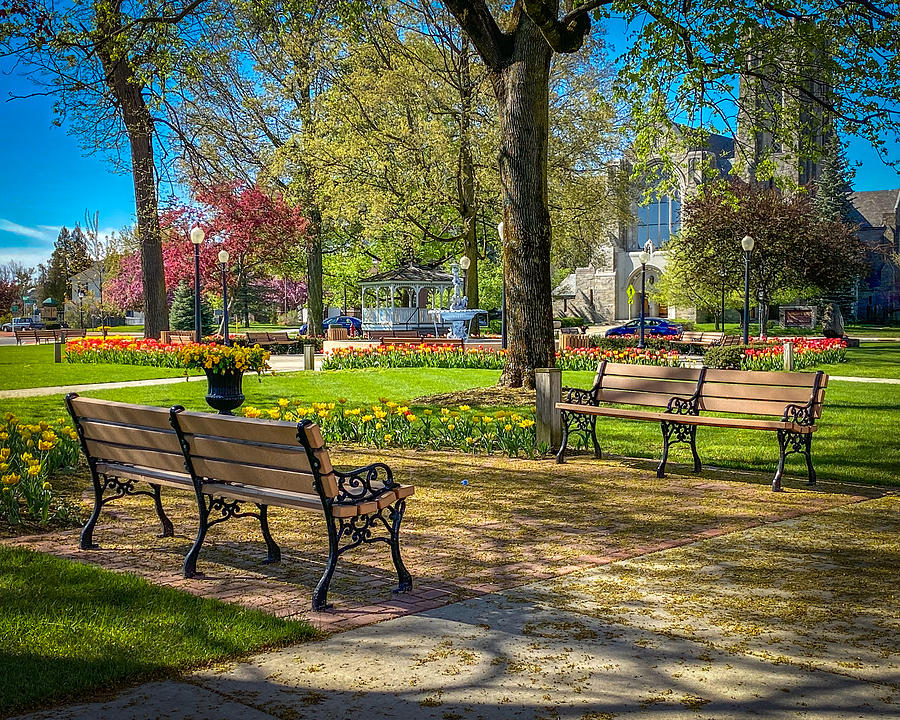 Whiting Studio Art & Frame is a Working Studio for Robert and Susan Whiting. They hold biannual exhibits! Custom picture framing and fine art sales are also available at their studio!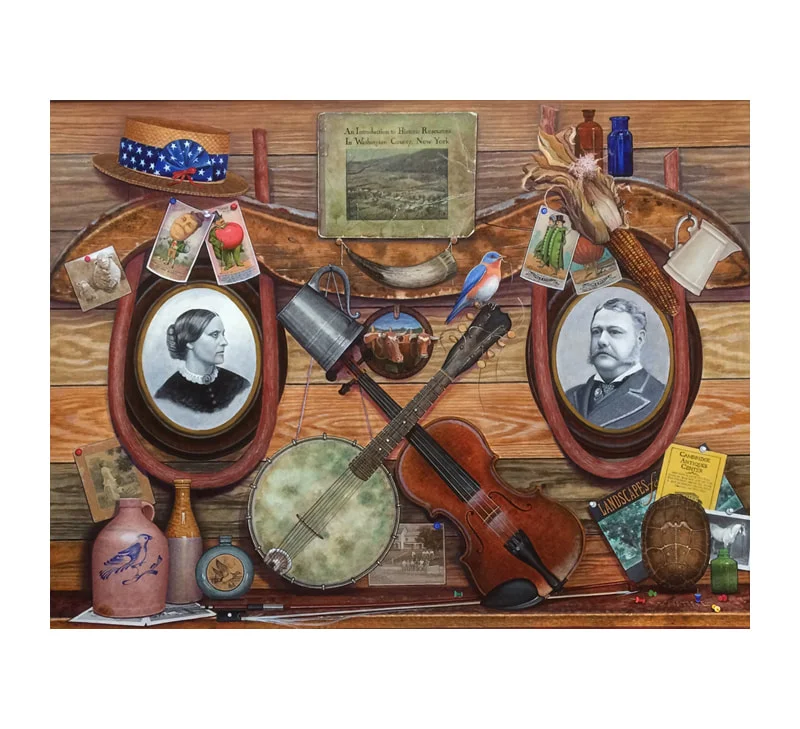 Since 1987, Dux' Dekes Decoy Co. has supplied the finest quality decoys and carvings to carvers and painters around the world. They use Eastern white pine and now tupelo to create their carvings. Each comes to you finished sanded, unless otherwise noted, eyeholes drilled and crystal eyes, colored species specific. Custom carving is available and they can hold a class or seminar. Visit our website for information on purchasing.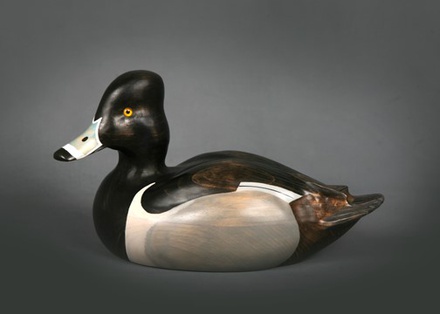 At Creekside Art & Pottery you can find anything from pottery sales to pottery classes to art therapy programs by Katie Foley!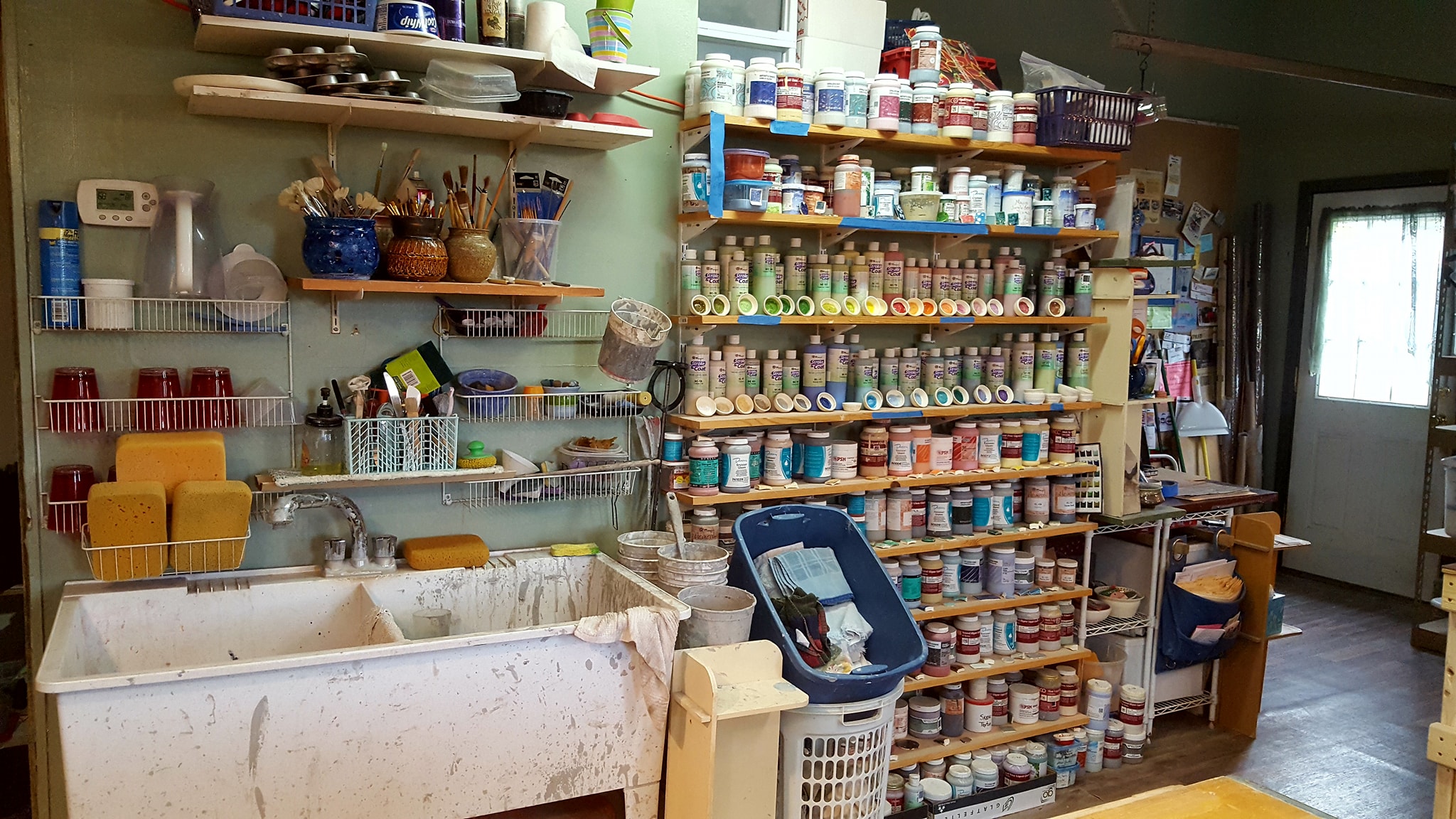 Clifford Oliver Photography holds the work of full service photographer, Clifford Oliver! He can supply all of your visual needs whether that's portraits, lifestyle, events, fine art, even weddings! Small town care, big city resources!
Heather Bellanca is a freelance graphic designer and illustrator! She designs logos, book covers, newsletters, posters and illustrates books & articles. What's your challenge?