Sep 20

Take a Walk Back in Time at the Washington County Farm Museum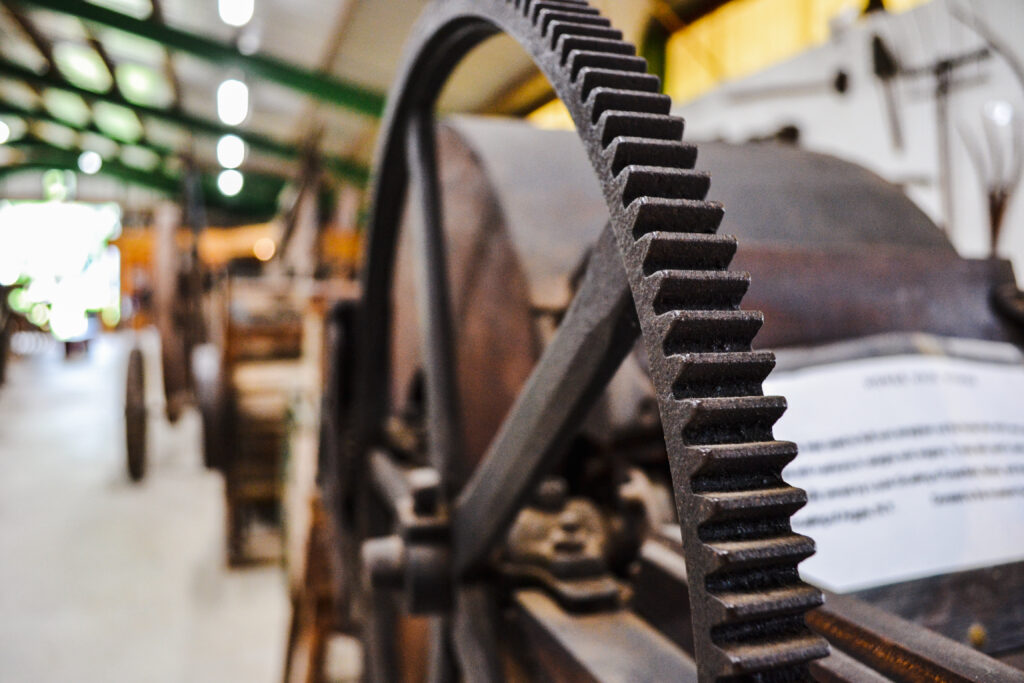 As a region with deep, agricultural roots, we work hard to celebrate our history. 
The methods of growing, harvesting, and delivering agricultural products have changed over and over (even the varieties available have changed!) but our dedication to producing incredible food and beverage products remains.
One way we keep that history alive is through education. The Washington County Historical Society is rich with information about the important aspects of the county's history and culture. Many local families also work hard to preserve the area's history. 
One group of retired farmers began collecting old farm equipment in the 1970s. You can see their collection, plus pieces donated by other local farmers and families, today at the Washington County Farm Museum at the fairgrounds.
The farm museum features artifacts of rural life from the 1800s through the 1940s, including dairy, poultry, potatoes, crop production, and ice harvesting — all of it used or manufactured here in Washington County!
Plus, visitors can get a feel for rural life while visiting additional outbuildings on the farm property. A corncrib, summer kitchen, milk house, and an 1853 one-room schoolhouse complete with woodshed and outhouses, were moved to the farm museum property over the years.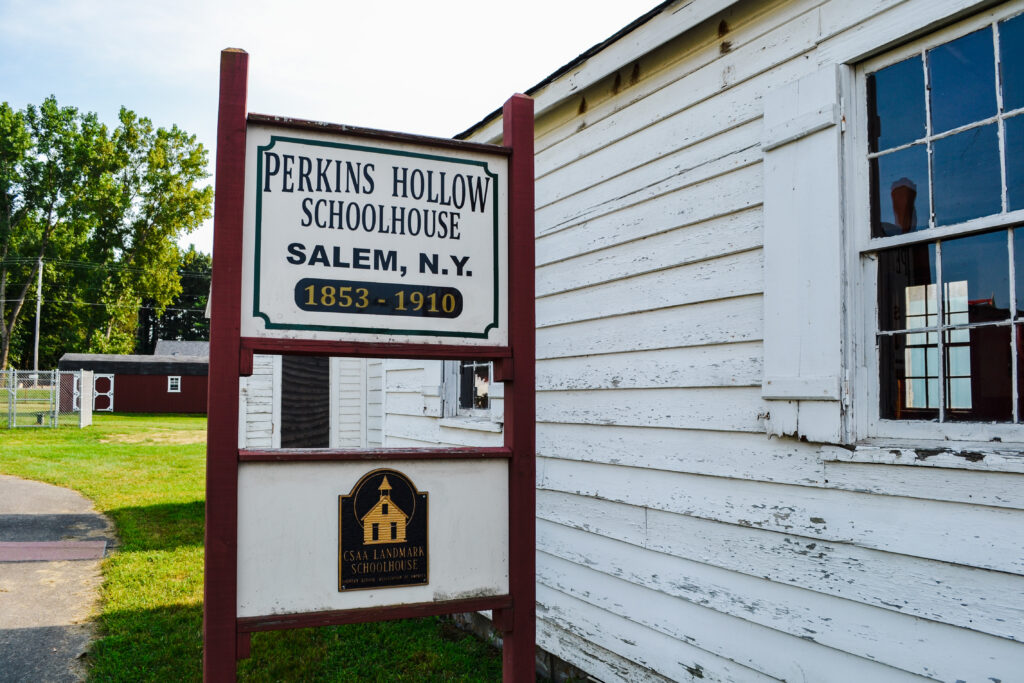 The Perkins Hollow Schoolhouse once stood atop a hill in Salem, NY, with the first students attending in 1853. After the school closed in 1910, it stood unused until 1977 when it was donated and moved to the fairgrounds – complete with the original glass windows, blackboard, and hand-made desks!
The building was recognized as a Landmark Schoolhouse and listed on the Country School Association of America National Schoolhouse Registry in 2010. 
From former students to local children, the schoolhouse and farm museum receives dozens of visitors each year. There are even guided educational tours for students in grades 1-6. 
Don't miss your chance the step back in time. The Washington County Farm Museum is open May – October. You can book your student tour by calling 518-692-2464 or visiting the website!