Jul 09

Pick Your Path on the Washington County Apple & Berry Trail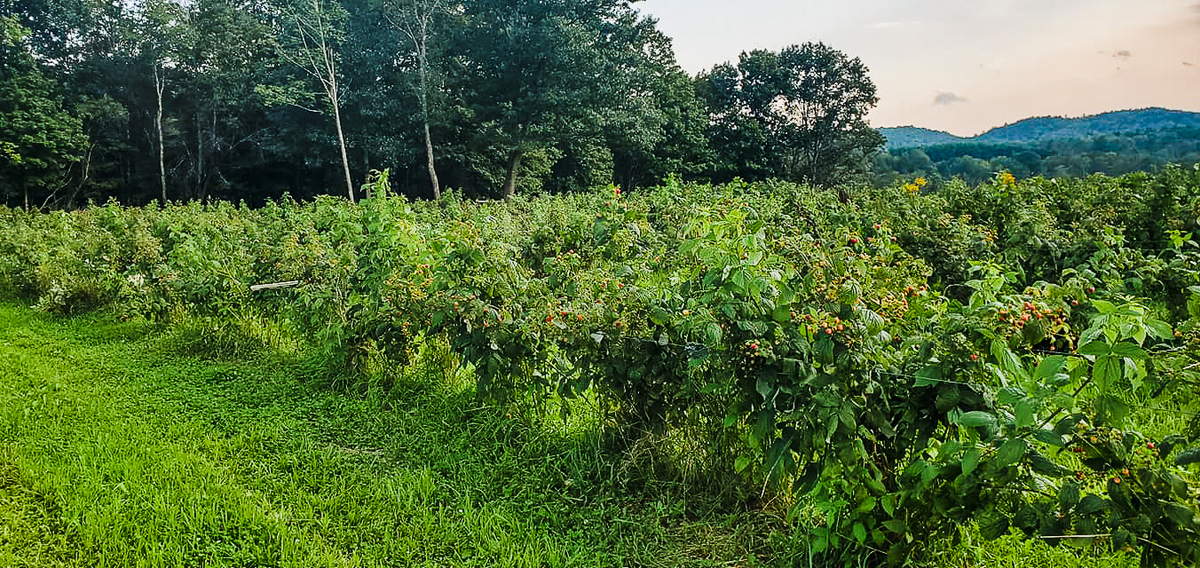 Do you love fresh produce? Check out the Washington County Apple & Berry Trail!
Buying locally means supporting local farmers and positively impacting the environment. Plus, you can't beat the quality of in-season produce! And Washington County has plenty of options for you!
Washington County's Apple & Berry Trail includes everything from fields of strawberries to orchards stocked with New York apples. And many of these farms are well-versed in it: One of our orchards is even the oldest U-Pick in the state!
BERRIES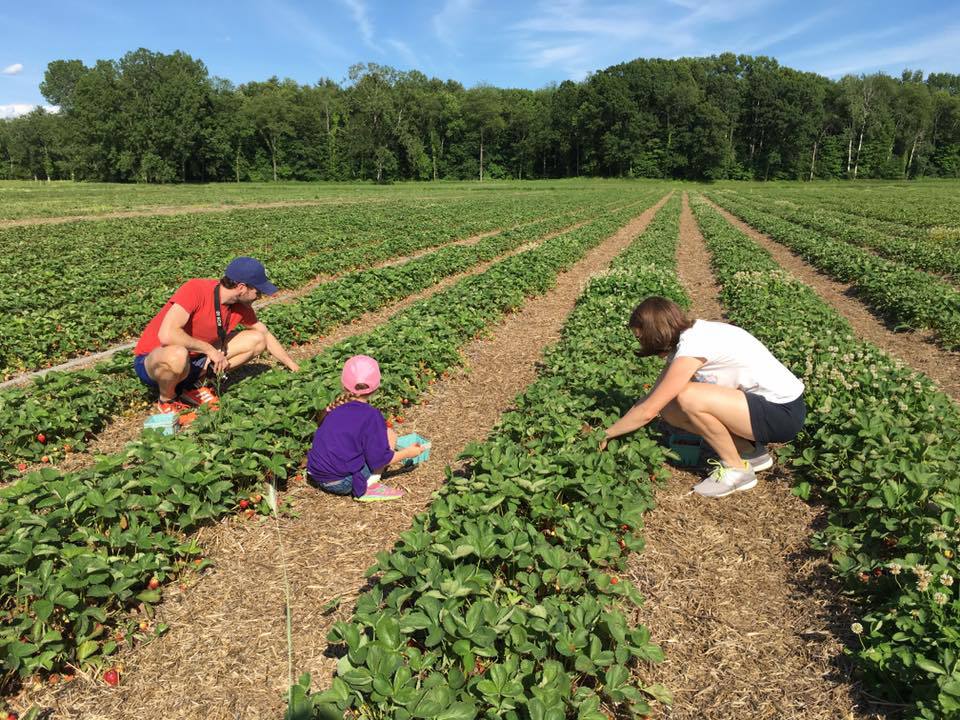 There's nothing quite as sweet as a freshly-picked strawberry in the early summer sun. And lucky for you, Washington County is home to quite a few options!
Hand Melon Farm is a 425-acre working farm in the heart of Washington County, with a well-stocked farm stand to boot! Head to their u-pick fields for strawberries and blueberries, when in season. They even offer vegetables that you are able to pick yourself!
Or check out Stu-Berry Acres in Argyle for all your berry needs: black, red, AND blue.
Head out to Salem for even more berry fun at Gardenworks' Farm. Many of their 300 acres are dedicated solely to pick-your-own berry bushes! Plus, they have a marketplace filled with local cheese, vegetables, fresh baked goods, and artisan products. Don't miss their seasonal café once you've worked up a sweat in the blueberry patch!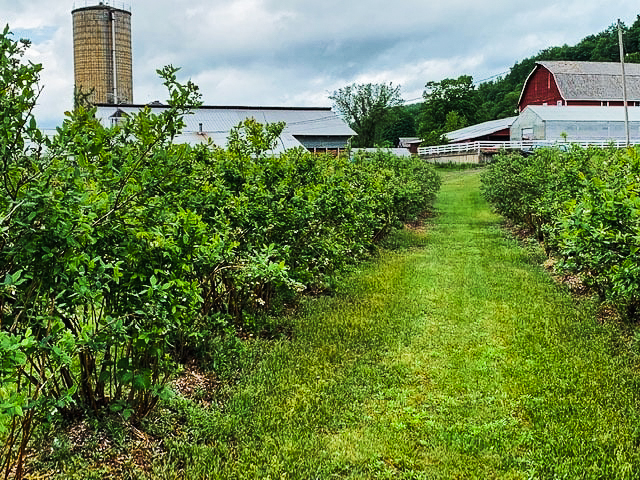 Just up the road in Granville is Liebig's, a third generation farm offering berries, baked goods and preserves, as well as grass-fed cattle.
While you're in the Granville area make sure to stop by Hicks Orchard, the oldest u-pick orchard in the state! Spend a lazy day picking cherries, berries, or apples with friends and family, grab some donuts, and sample their hard ciders made from fruit grown right on the farm!
Strawberry Acres which is located in Buskirk, NY. They take pride in serving their customers in providing the finest berries. If you take a short drive down the road you can find Long Days Farm. They are a small farm that specializes in pasture-raised poultry, free-range eggs, and a wide variety of vegetables.
APPLES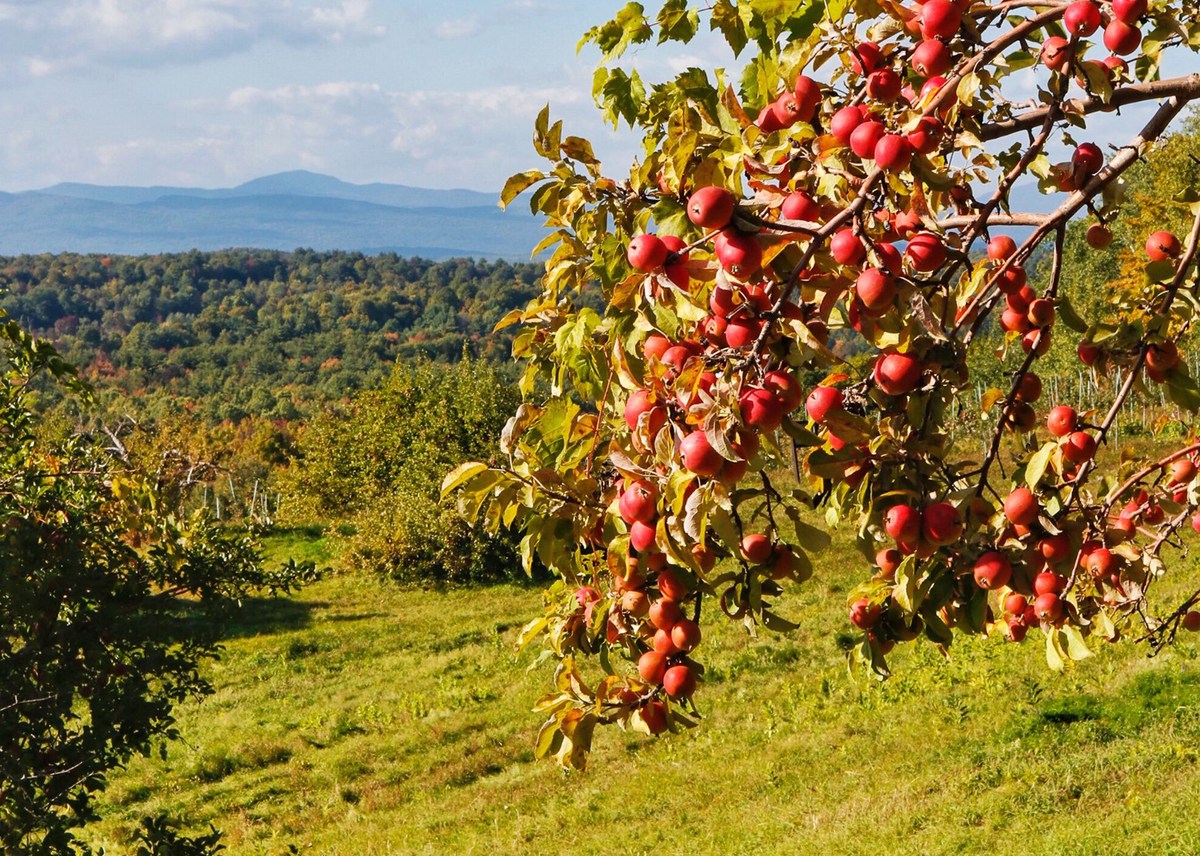 And when berry season has come and gone, remember it's time for New York's better known pick-your-own produce: apples!
Our apple orchards range in age and size, but all are known for their variety and quality.
From White Creek (Perry's Orchard) and Easton (Borden's Orchard) to Whitehall (Apple Hill Orchards, Fairview Orchard) and Putnam Station (Billy Bob's), you can find an incredible selection up or down the county.
There is so much to find on the Apple & Berry Trail in Washington County. Plan a visit to make sure you hit all of these amazing spots!