Aug 21

Find some R&R on Labor Day Weekend

Things to Do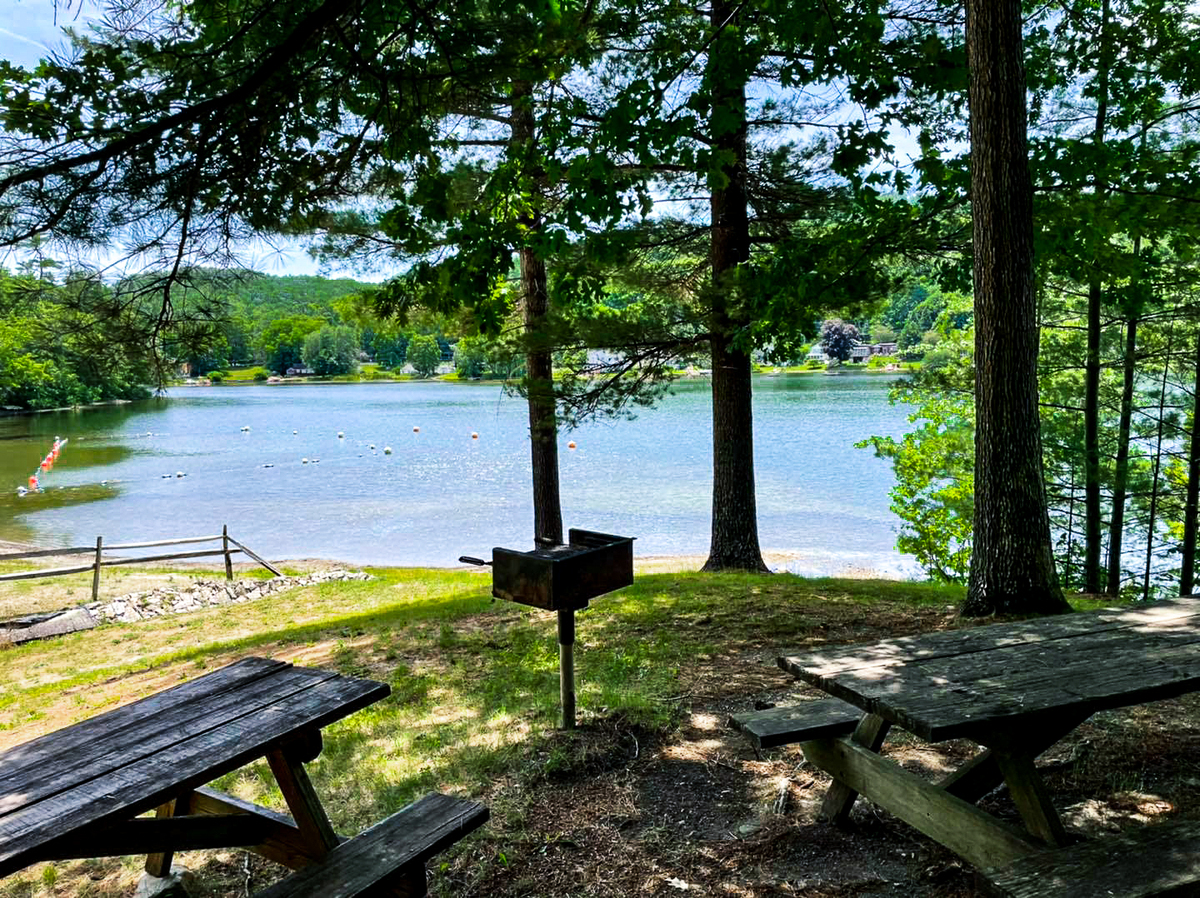 While some folks might consider Labor Day Weekend to be the beginning of the end of summer, we think of it as a summer celebration!
Fresh sweet corn and tomatoes are ripe for the picking, just in time for those BBQs and pool parties. Plus, if we're lucky, there are still 4 to 6 more weeks of great, summer weather to be enjoyed. If you're looking to enjoy a relaxing holiday weekend, look no further than a day in Washington County for all the best the season has to offer.
Skip the overcrowded beach towns and head to a Washington County recreation area! Home to numerous lakes and rivers, our county has all the fun of a day by the water, without the traffic jams, parking fees, and crowded beaches.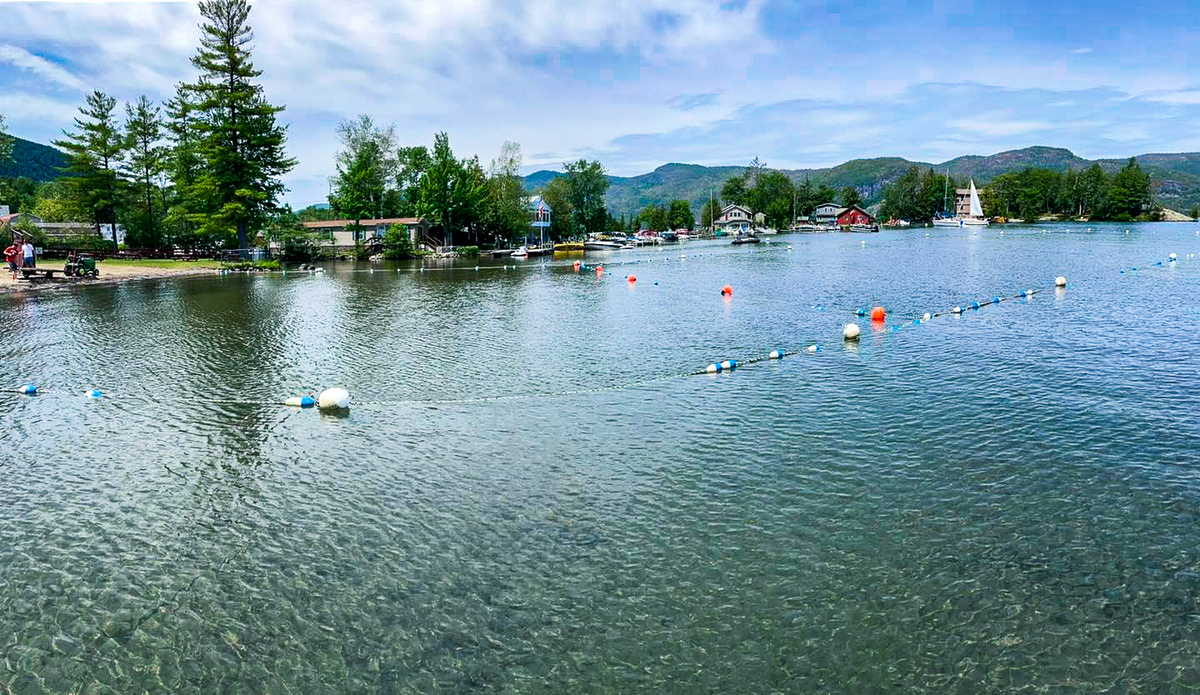 Check out Lake Lauderdale, Huletts Park, Bradley Beach, or the Greenwich Recreational Park for a lowkey afternoon by the water. Each location boasts picnic tables and charcoal grills, plus Lauderdale and Huletts are open for swimming through Labor Day!
Bradley Beach in Fort Edward sits on the Hudson River where you can launch canoes and kayaks, and at the Greenwich Recreation Park, there's a great playground and picnic pavilion!
For more kid-friendly fun this labor day weekend, head to Hudson Crossing Park to explore their Play Garden, a natural and reclaimed collection of activities. Check out their nature trails for beautiful views of the Hudson River and Champlain Canal, discover native bugs, birds, and other wildlife, pack a picnic or make use of fishing sites.
The Riverwalk Sensory Trail, located at Hudson Crossing, is one of the longest sensory trails of its kind. It is designed to provide a riverside outdoor experience for individuals who are mobility or visually impaired. It also leads to the Alfred Z. Solomon Kayak Launch, with access to the Hudson River. We all know there's nothing better than a summer weekend spent on a boat!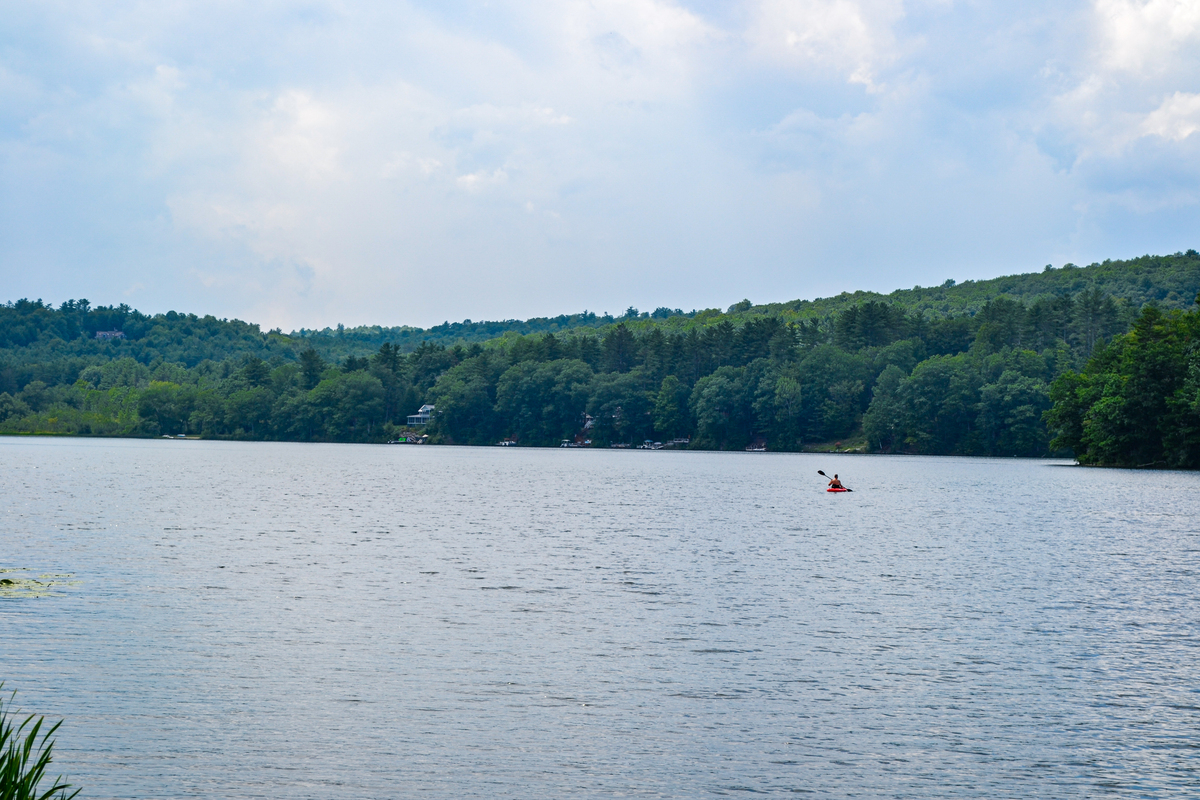 Other great kayak launch locations in Washington County are located along the Battenkill, Feeder Canal in Fort Edward, and at Fort Ann's kayak launch and picnic pavilion, which connects to the Halfway Creek paddling trail.
Care to spend the weekend mornings on the green instead of the water? We have those, too!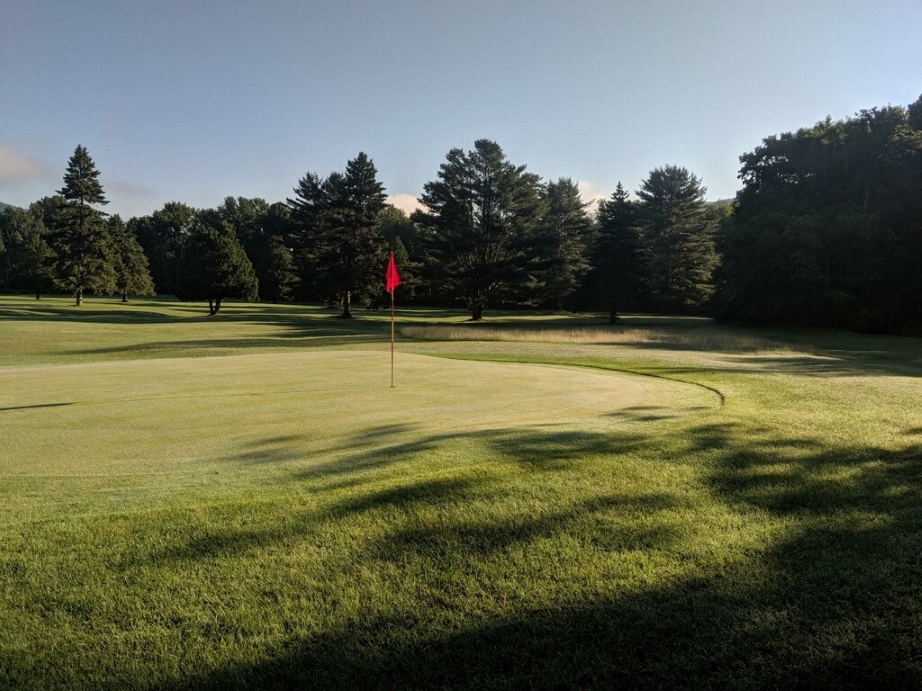 A quick 9-hole course just minutes from Lake George and accessible by car or boat, Huletts Landing Golf Course is a can't-miss in the northern half of the county. If you're looking for a place close to Lake Champlain, check out Valley View (9) or Milestone (9), both in Whitehall.
Hartford Greens and Kingsbury National (named for their respective locations) offer 18-holes of great play, and just outside of Fort Edward, The Wedgewood is an easy-to-walk, 9-hole course along the Champlain Canal. Further south you'll find Windy Hills (18) and Battenkill Country Club (9), both in Greenwich, and Ondawa Greens, a hilly, scenic 9-hole course in Cambridge.
There's no better time to celebrate the beauty of Washington County. Get out and See, Taste, Explore this Labor Day!